Belarus, Ukraine, Russia activists win Nobel Peace Prize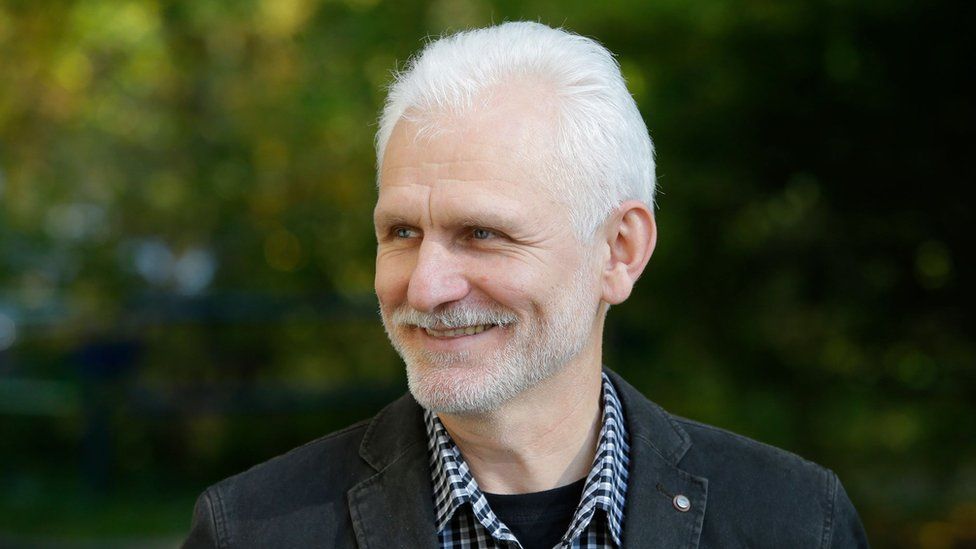 The Nobel Peace Prize has been given to a jailed activist from Belarus as well as two organisations from Russia and Ukraine for promoting democracy and human rights. As a rebuke to two authoritarian governments, the choice to honour Ales Bialiatsky, Russia's Memorial, and the Ukrainian Center for Civil Liberties.
In December of last year, Russia forcibly closed Memorial in advance of Vladimir Putin's decision to invade Ukraine. Alexander Lukashenko protests led to the imprisonment of Bialiatsky. The CCL of Ukraine has kept tabs on political repression and atrocities committed in regions of the nation that Russia has invaded or annexed.
All three had made "an excellent effort to expose war crimes, human rights abuses, and the misuse of power," according to Berit Reiss-Andersen, head of the Norwegian Nobel Committee, who spoke to reporters.
She responded that the Nobel prize was always given "for something and to somebody and not against anyone" when asked if the committee was making a statement to Russia's president on the occasion of his 70th birthday.
Belarus's long-time ruler is a close ally of President Putin. After a re-election in 2020 that was widely condemned as rigged, he brutally cracked down on protesters and then allowed Russian forces to use his country as a launchpad in its war against Ukraine.
Ales Bialiatsky, 60, established the civil rights organisation Viasna, which is Belarusian for spring, in 1996, two years after Mr. Lukashenko took office. He was first imprisoned in 2011, and last year, he was again incarcerated without being given a reason. He is one of the 1,348 individuals that Viasna claims are being imprisoned as political prisoners in Belarus at the moment.
Svetlana Tikhanovskaya, an exiled opposition activist, hailed the Nobel committee for "recognising all Belarusians struggling for freedom and democracy," and Natallia Pinchuk, Bialiatsky's wife, said she was "overwhelmed with emotion."
A spokesman for the Minsk foreign ministry claimed that Alfred Nobel was "turning in his grave" as a result of the awarding of the Nobel Peace Prize to Bialiatsky.
Picture Courtesy: Google/images are subject to copyright