Armenian economy minister submits resignation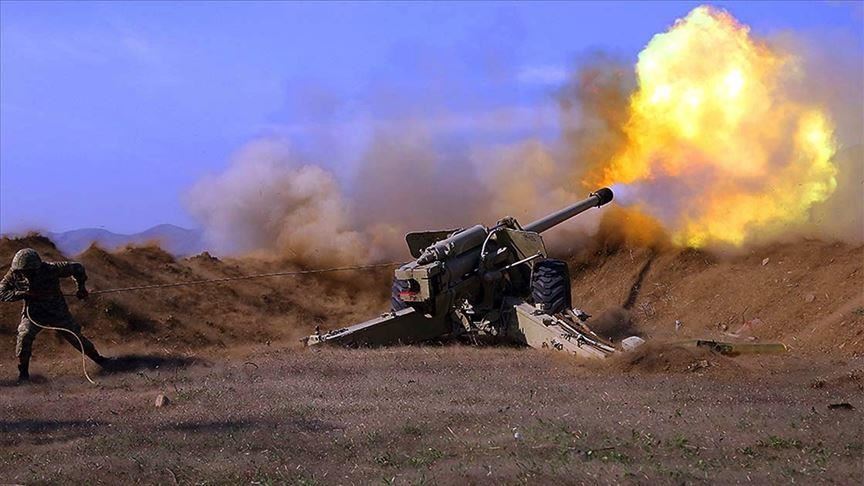 Armenian economy minister Tigran Khachatryan has submitted his resignation, amidst growing protest against the government's decision to reach a peace agreement with Azerbaijan to end a conflict over Nagorno-Karabakh.
Mr. Khachatryan has not explained why he has filed his resignation in this manner. Many have expressed their shock in the development.
Armenia last week reshuffled its ministry. As a part of the reshuffle, the ministry got a new defence minister and minister of foreign affairs.
There are rumours that Mr. Khachatryan's resignation has a clear link to the revamp the ministry experimented recently.
Nagorno-Karabakh is a disputed territory located between Azerbaijan and Armenia. The region was controlled by ethnic Armenians. But the region is recognized as the territory of Azerbaijan.
The peace agreement has helped the European country of Azerbaijan to establish its control over the disputed territory.
Photo Courtesy: Google/ images are subject to copyright