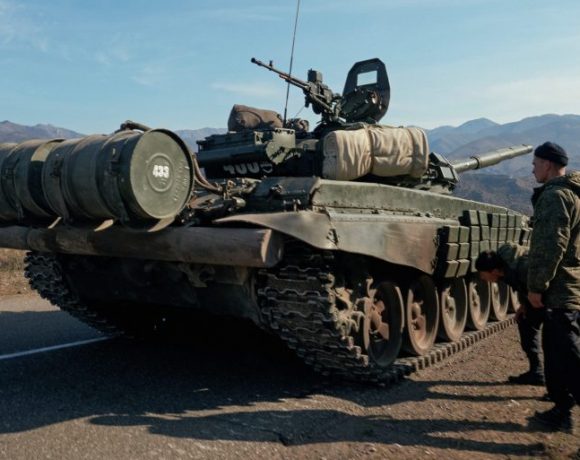 In a shocking development, the fight between Armenia and Azerbaijan has resumed in the Nagorno-Karabakh.
The resumption of the fight mocks the agreement both the countries reached few days ago at the behest of Russia.
Both the countries have blamed each other for the resumption of the fight.
Armenia claims that around six of its soldiers have been injured during the fight. Meanwhile, Azerbaijan alleges that around four of its soldiers have been killed because of the fight.
Both the countries claim their right over the disputed territory of Nagorno-Karabakh. Internationally, it is recognized as the part of Azerbaijan, but is controlled ethnic Armenians.
The agreement, though has brought a short-term solution to the crisis, has largely left the actual issue unattended.
The main reason for the resumption of the fight is, in a sense, the lack of clarity of the agreement reached between the two countries.
Armenia has the indirect support of Russia, which played a pivotal role in the development of the agreement to deescalate the tension in the disputed region.
Likewise, Azerbaijan enjoys the direct backing of Turkey, as well as the indirect support of the western world, which is led by Germany and France.
Russian peacekeepers are stationing in the region. It is yet to be seen how they will handle the situation.  
Photo Courtesy: Google/ images are subject to copyright