Actor Jeremy Renner broke over 30 bones in snow plough accident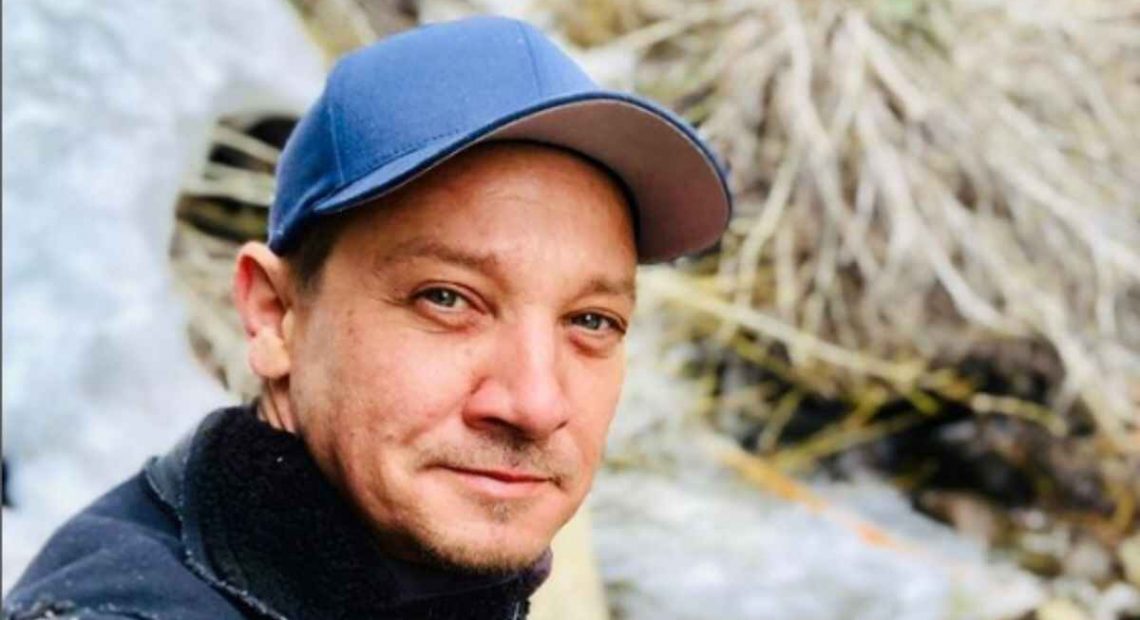 Hollywood actor Jeremy Renner claims he was inadvertently driven over by a snow plough on New Year's Day, breaking more than 30 bones in his body. The Avengers star uploaded a selfie of himself resting in a hospital bed while providing an update on his health and stating that his "morning workouts, resolutions all changed this specific new years."
While removing snow from in front of his Nevada home, Renner was struck in the upper chest and sustained orthopaedic injuries. He was listed as critical for days. The actor, who turned 52 a week after the incident, is most recognised for his role as the Marvel franchise's bow-and-arrow-wielding Clint Barton/Hawkeye.
He wrote about the occurrence as a "tragedy for my entire family" on Instagram, but later described it as "uniting actionable love."
He added in response to everyone's "messages and thoughtfulness," "These 30 plus fractured bones will repair, get stronger, just like the love and bond with family and friends grows."
Several famous people, including Renner's Marvel co-stars Chris Hemsworth and Chris Evans, have written letters of encouragement for him.
"You're the best, buddy! Hemsworth wrote: "We love you. Evans praised Renner's fortitude and enquired, "Has anyone even checked on the snowcat?"
Due to the sensitivity surrounding his recovery, his facial injuries were removed from promotional photos for his TV programme, Mayor of Kingstown. After the New Year's blizzard that killed hundreds of people and dumped copious amounts of snow across numerous states, the accident took place.
Renner used his own snow plough to free a family member whose car had become trapped in the snow close to his home while he was driving it. When Renner exited the car after successfully freeing it, the empty plough started to move, according to Washoe County Sheriff Darin Balaam at the time.
Picture Courtesy: Google/images are subject to copyright