"24 Years Feels Like 24 Hours": Roger Federer Announces Retirement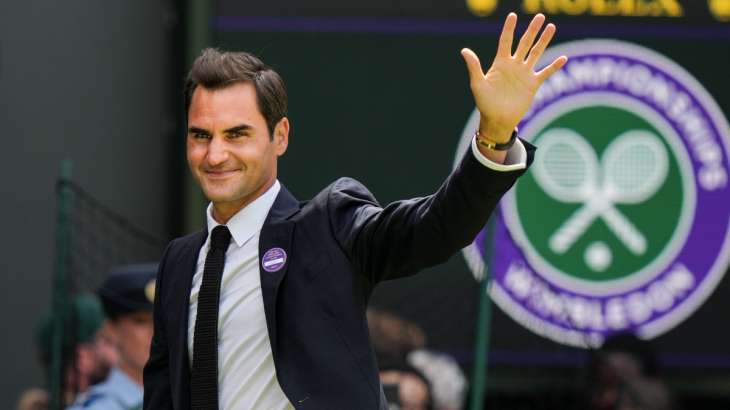 The only male tennis player to win 20 grand slam titles, Roger Federer, has declared his intention to stop competing after the Laver Cup in 2022. Federer posted a message on his Twitter account announcing his choice. When he won the Wimbledon championship in 2003, Federer captured his maiden grand slam. Since then, he has won six Australian Opens, one French Open, eight Wimbledons, and five US Opens. He's been dealing with a knee problem for a very long time.
He announced it on his Twitter account: "The Laver Cup next week in London will be my final ATP event."The 20-time Grand Slam champion, 41, has been out since losing in the Wimbledon quarterfinals in 2021 before requiring more knee surgery. Serena Williams' retirement and Federer's announcement are related events. Serena retired having won the second-most grand slam titles in women's tennis (23). In terms of the total number of grand slam titles won, Federer sits third, behind his top competitors Novak Djokovic and Rafael Nadal.
Picture Courtesy: Google/images are subject to copyright