NSA Spying: Spy on European officials; Denmark charged for helping US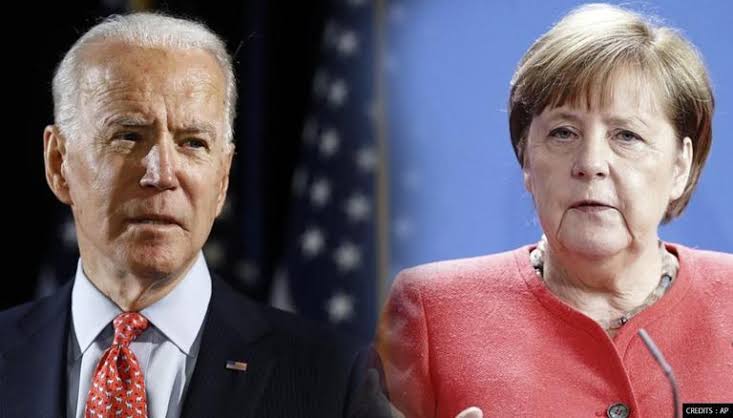 As per the sources from 2012 to 2014 Denmark's secret service helped the US spy on European politicians including German Chancellor Angela Merkel.
According to DR, the alleged set-up, said in the report to have been codenamed "Operation Dunhammer", allowed the NSA to obtain data using the telephone numbers of politicians as search parameters.
The Defence Intelligence Service (FE) collaborated with the US National Security Agency (NSA) to gather information, confirming to Danish public service broadcaster DR. Intelligence was allegedly collected on other officials from Germany, France, Sweden and Norway.
In 2013 similar allegations was emerged. They were not aware of Danish involvement until the DR report, which was shared with other European media over the weekend said German President Frank-Walter Steinmeier and a spokesperson for Angela Merkel.

Pic Courtesy: google/ images are subject to copyright