Novak Djokovic Expresses Gratitude to His Supporters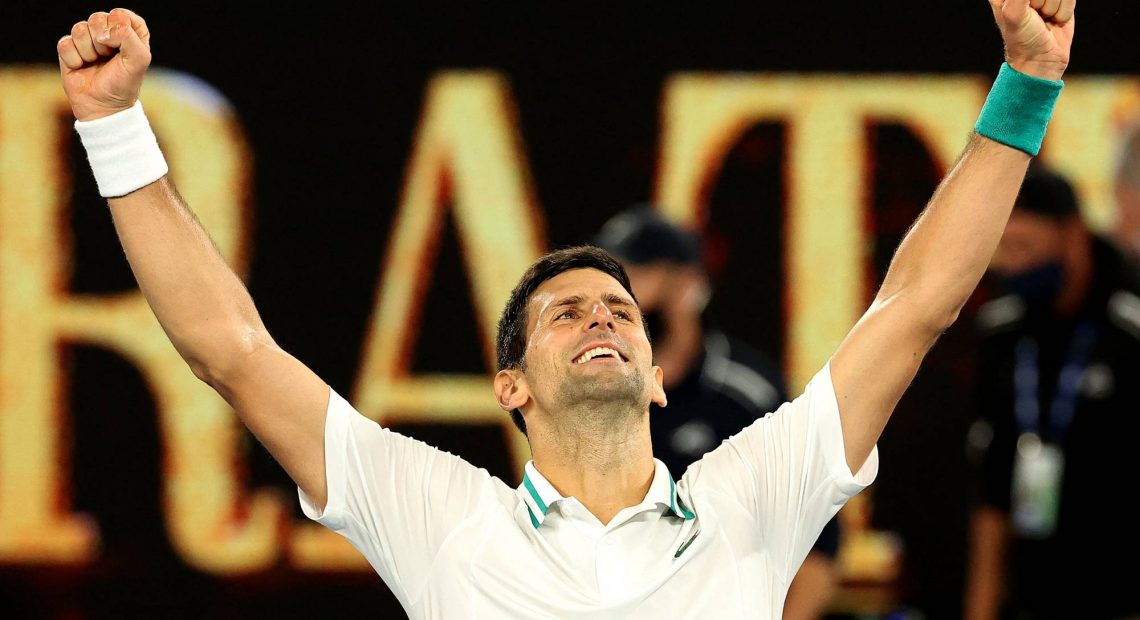 Tennis star Novak Djokovic has expressed gratitude to supporters "all around the world" as he awaits a judgement on his expulsion from Australia. 
Djokovic arrived in Australia this week to compete in the Australian Open, after being granted a contentious exemption from Australia's immunisation restrictions. However, upon landing, he was abruptly denied entry. Djokovic is presently being held in immigration custody in Melbourne, with a court hearing scheduled on Monday.
In his message, the men's world number one tennis player thanked fans "all over the world for your unwavering support." "I can feel it, and it is sincerely appreciated," he added in an Instagram statement. Djokovic, who has stated his opposition to vaccination, was granted a medical exemption to play in the event for unclear reasons, infuriating many Australians.
Pic Courtesy: google/ images are subject to copyright