Belarus Border Crisis: Migrants Are Being Relocated to a Warehouse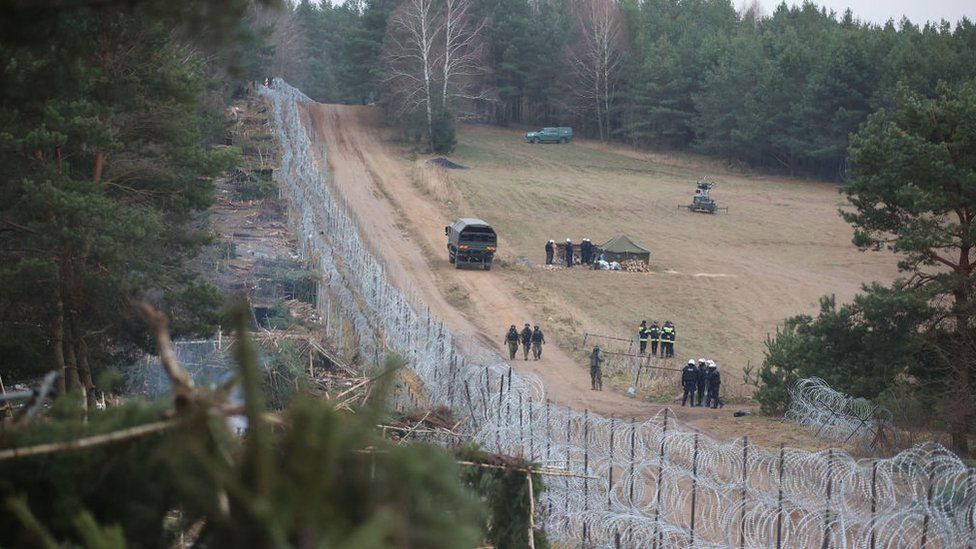 Migrants camped on the Belarus-Poland border have been relocated to a nearby warehouse, according to border guards.
Thousands of individuals, largely from the Middle East, have been living in the temporary camp in the hopes of gaining entry to the European Union. Belarus and the EU have de-escalated their hostilities as a result of this step. Belarus has been accused of forcing migrants to the border as a kind of retaliation for EU sanctions, which it rejects.
On Thursday, more than 400 Iraqis were flown back to Iraq from Belarus on a flight organised by the Iraqi government.
Pic Courtesy: Google/ images are subject to copyright