Culture Secretary Nadine Dorries Claims That Social Media Has Been Hacked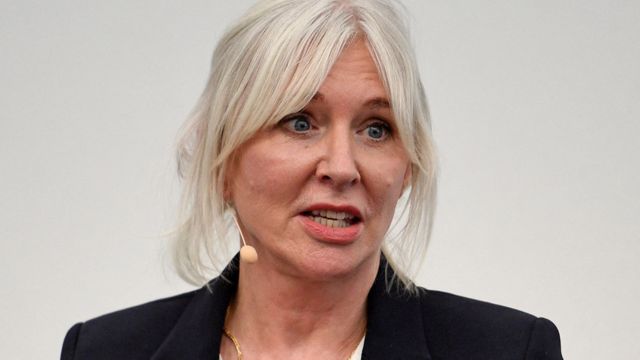 People are frightened to say what they think for fear of being "canceled," according to Culture Secretary Nadine Dorries, who also claims that left-wing activists have "hijacked" social media.
She stated she had no plans to "go out on a culture war struggle" in her first TV interview since taking the job. She chastised online activists for scaring young people "who genuinely want to engage" in serious debate. She also called the negative response to her new role "misogynistic."
Following her selection in September, comedian Dom Joly described it as "like the result of some drunk bet," while fellow comedian Mark Thomas claimed Dorries, who is also a successful author, had "authored more books" than he had.
Pic Courtesy: Google/ images are subject to copyright