Serial killer who preyed on gay men executed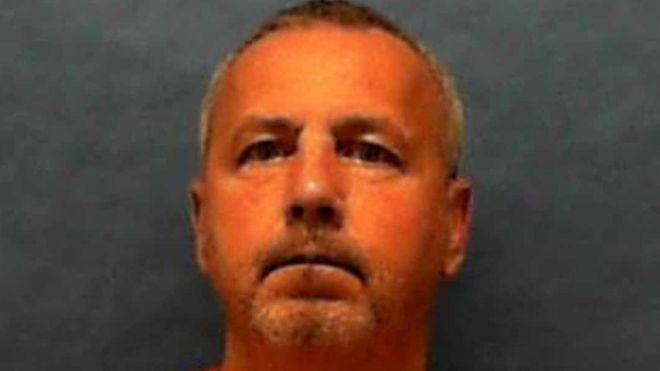 Gary Ray Bowles (57) a serial killer who killed gay men along the US east coast has reportedly been executed in Florida.
The Supreme court has rejected a last-ditch appeal an he was executed by lethal injection.
Bowles admitted in killing 6 men from Florida to Maryland in 1994. He was only convicted for three deaths.
He was known as "I-95 killer" and the bodies of most of his preys were found near interstate corridor that spans the entire eastern seaboard of the US.
Reports said that Bowles had left his home when he was a child and worked as a prostitute to gay men for a few years. After that he started his killing spree.
He had also been jailed for grand theft, robbery, assault and rape and then moved to Daytona Beach in 1993.
Reports said that he was living with his girl friend during this time and she left him after finding out about his sex work.
Daytona Beach News-Journal said that since 1976 when the death penalty was restored by the Supreme Court, Bowles is the 99th inmate to be put to death in Florida.
The Death Penalty Information Center says that Bowles is the 13th person to be executed in the US so far this year.
Image courtesy: bbc .com / images are subject to copyright