Vladimir Putin Receives the First Dose of Covid-19 Vaccine in Private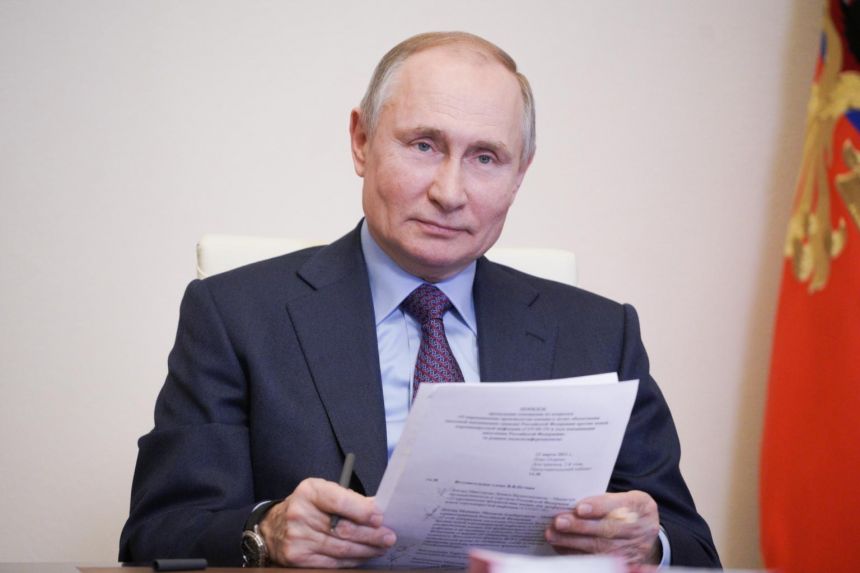 Russian President Vladimir Putin received Covid-19 vaccination on Tuesday, according to his spokesman Dmitry Peskov without saying further which vaccination he had administered.
Although he has been filmed earlier on horseback, flying with cranes, etc. this was however ket private behind closed doors.  Peskov had said that the reason why the vaccination was kept private is that Putin doesn't like to get the vaccine in front of the camera, and also stated that people would just have to "take our word for it".
Now that he's been vaccinated, Russians can see him more in the flash. Much of the pandemic time was spent by him in his official residence, wherein those who wanted to meet him have had to quarantine first.
Pic Courtesy: google/ images are subject to copyright