Turkish journalists detained over earthquake reports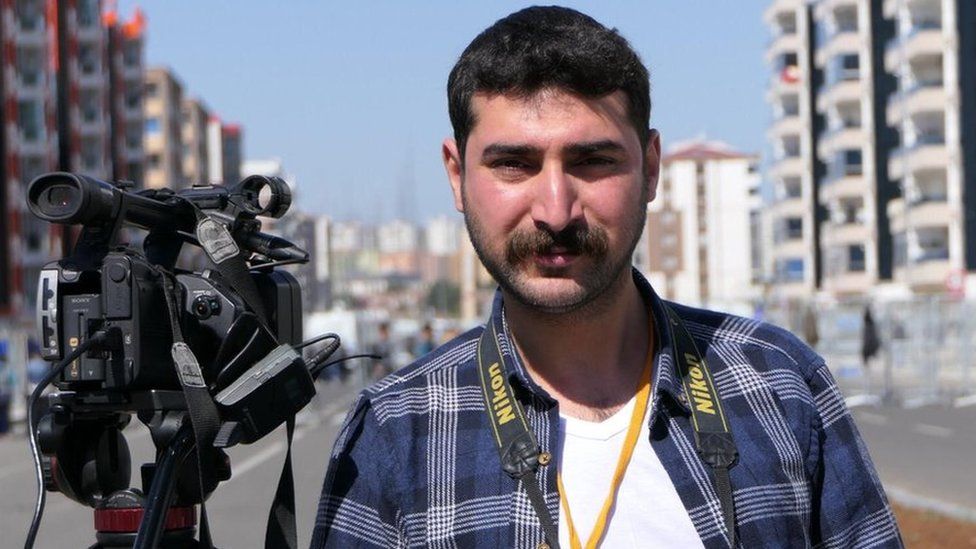 The catastrophic earthquake that shook Turkey on February 6th struck 200 miles from the epicentre, where freelance journalist Mir Ali Koçer was located. He drove down to the damaged area, picked up his camera and microphone, and began interviewing survivors.
On Twitter, he posted accounts of rescuers and survivors. He is currently being investigated for allegedly spreading "false news" and could spend up to three years in prison. At least four journalists are being looked into for reporting or making comments on the earthquake, including him.
Several more have reportedly been imprisoned, intimidated, or prevented from reporting, according to press freedom organisations. Turkey and Syria both experienced earthquakes that resulted in at least 50,000 fatalities. The detentions have not been addressed by the Turkish government.
Mr. Koçer, a Kurd who writes for pro-opposition news outlets like Bianet and Duvar, was smoking on his balcony in the southeast Turkish city of Diyarbakir the night of the earthquake when his two dogs started barking out of the blue.
Afterwards, he recalled how they had yelled in a similar manner in 2020, shortly before a lesser earthquake struck eastern Turkey.
After leaving Diyarbakir, Mr. Koçer went to Gaziantep. He was horrified to see images of carnage and victims suffering in subfreezing temperatures in villages close to the earthquake's epicentre.
Picture Courtesy: Google/images are subject to copyright