Turkey's Erdogan falls ill on TV and cancels election rallies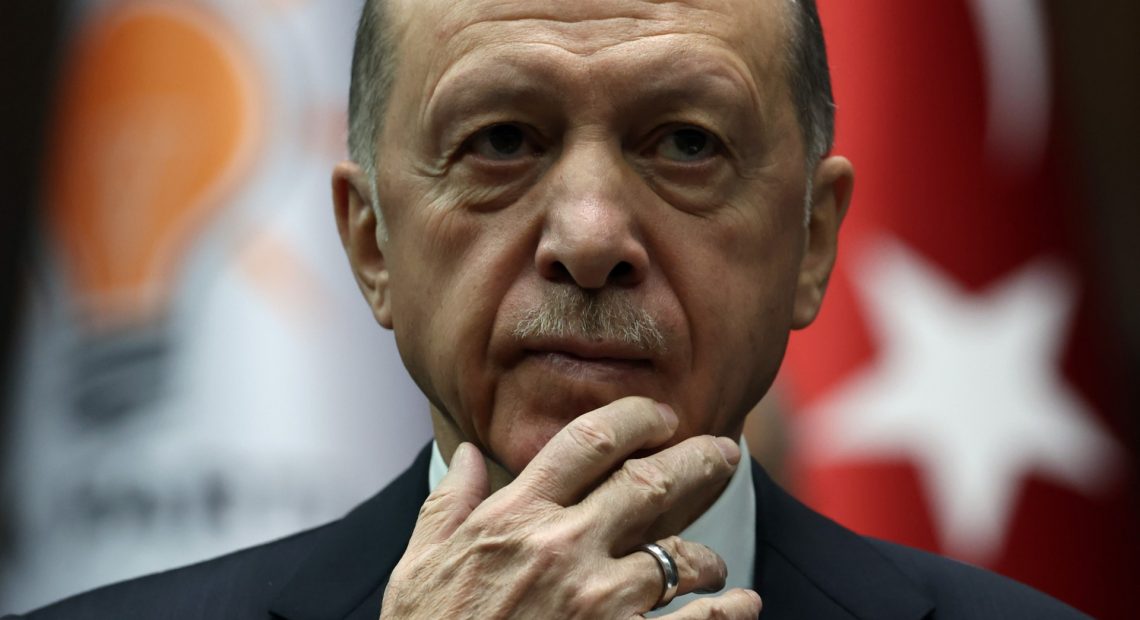 Turkish President Recep Tayyip Erdogan has halted election campaigning after falling ill during a live TV interview. The broadcast abruptly ended, and after a 20-minute break, he returned to explain that he had contracted a serious stomach flu after two days of intense campaigning.
Erdogan, who is 69 years old, is facing a challenging election campaign, with main opposition leader Kemal Kilicdaroglu being selected to run for a group of six political parties.
The latest polls show a close race between the two men, with Kilicdaroglu having a good chance of winning the election on May 14, with a possible presidential run-off two weeks later. On Wednesday, Erdogan cancelled three appearances in central Anatolia on the advice of doctors.
Turkish President Recep Tayyip Erdogan cancelled his scheduled events on Thursday, including the opening of Turkey's first nuclear power station at Akkuyu, due to his illness. The nuclear power station's inauguration was supposed to coincide with the upcoming election, but Erdogan and Russian President Vladimir Putin will now attend online instead. During a live broadcast on Tuesday, Erdogan fell ill, causing the screen to go blank.
He returned after a break to explain that he had a serious stomach flu. There were speculations on social media that Erdogan had suffered a heart attack, but his head of communications, Fahrettin Altun, rejected the baseless claims and posted screenshots of the accounts spreading the allegations on social media.
Picture Courtesy: Google/images are subject to copyright