Turkey punishes US consulate employee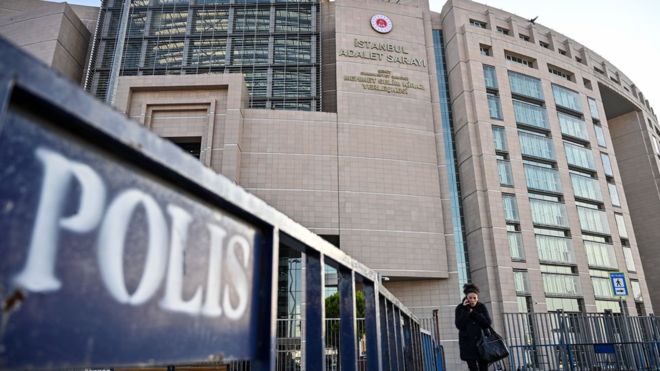 Turkey has punished a US consulate employee, Metin Topuz, as they have found that the employee, who is a Turkish national, has links with a terror organisation work against the interest of the Turkish government.
The person was originally arrested in the year 2017. Since then, he is under the custody of the Turkish government.
Turkey believes the said group is behind the failed group.
Meanwhile, the US government has come strongly in support of their employee. They claim that there is no credible evidence to prove that their employee has links with the terrorist organisation.
The development may affect the relation between Turkey and the United States of America – which is already not in a good relation with the European country.
Mr. Topuz was an employee of the US Drug Enforcement Administration (DEA) in Istanbul. He has decades of experience as a translator.
The punishment order means the US employee will have to spend at least nine years in a prison in Turkey.
At this moment, it remains unclear whether there is any provision to appeal against the verdict delivered by the court in Turkey.
It is unfortunate that this kind of action has been initiated against the US employee.V
Photo Courtesy: Google/ images are subject to copyright