The Crown: Netflix's royal drama featuring Diana's ghost savaged by critics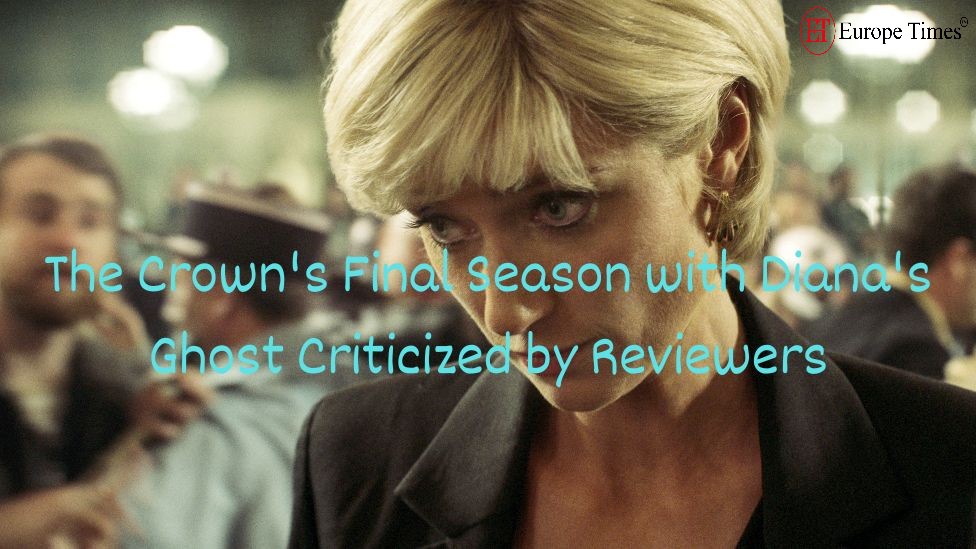 The first four episodes of Netflix's The Crown, marking the final season, have faced criticism from a majority of critics. This season delves into the events of the late 1990s, with a particular focus on Princess Diana's relationship with Dodi Fayed and her tragic death. The portrayal of Diana's character, including the use of her "ghost," has garnered negative feedback from reviewers, with some describing it as a departure from the show's earlier strengths.
Critics express dissatisfaction with the writing, with The Guardian giving the series a one-star review, stating that the "Diana-obsessed series is the very definition of bad writing." The challenges of portraying events within living memory are noted, with some suggesting that the show has lost its balance and is now plummeting in quality.
Despite the negative feedback, there are acknowledgments of strong performances from the cast. Elizabeth Debicki's portrayal of Diana receives praise, with one review calling it "outstanding." However, the use of Diana's ghost and the handling of certain events, such as the car crash scene, have been criticized as desperate or self-defeating.
While The Times offers a four-star review, praising the emotional depth of the season, other critics point out what they perceive as historical inaccuracies and a reliance on speculative elements. The Financial Times suggests that the series takes emotive shortcuts, externalizing the complexity of the royals' shock and grief, indicating a lack of inspiration.
The Crown has also faced criticism for its depiction of other characters, including Dodi Fayed and his father Mohamed Al-Fayed. Some critics argue that certain portrayals amount to a brutal hatchet job on these characters, deviating from the more nuanced versions presented in earlier seasons.
Despite the mixed reviews, Variety's Aramide Tinubu believes that the new season has helped the show "reclaim its glittering throne." The second half of the final season, set to be released in December, will cover additional significant events in the royal family, including the Queen's Golden Jubilee, Prince Charles and Camilla's wedding, and the courtship of William and Kate.
Picture Courtesy: Google/images are subject to copyright