Small firms to play main role in post-Covid-19 world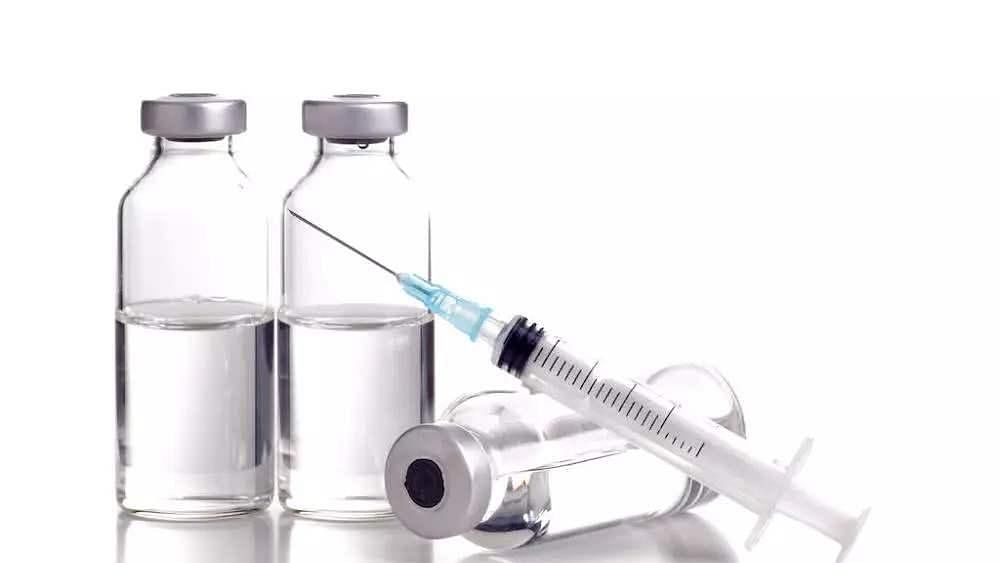 It is believed that small firms will a pivotal role in the recovery of the world from the unfortunate juncture into which the Covid-19 crisis have brought us.
The post-Covid-19 world is expected to be a world of start-ups and innovations. The west have already initiated measures to support the growth of start-ups and small and media scale businesses.
The world must provide a conductive environment for small and media scale businesses.
Not only in the west, but also in the rest of the world especially in the developing world, the sector will play an important role in the recovery of the economy, which has been brought down to its lowest by the disease crisis.
The New Year has come with a ray of hope – the hope which has been gifted by some promising vaccines which have cleared the test to be recognised as a credible answer to the Covid-19 crisis.
Certain countries in the west, especially in Europe have already commenced their vaccination programs.
Many European countries have expressed their confidence in the ability of the new findings to fight the threat posed by the disease.
It is hoped that the world will get back to the track of growth and prosperity in the near future itself.
Photo Courtesy: Google/ images are subject to copyright