Russian Prez's critic Alexei Navalny discharged from hospital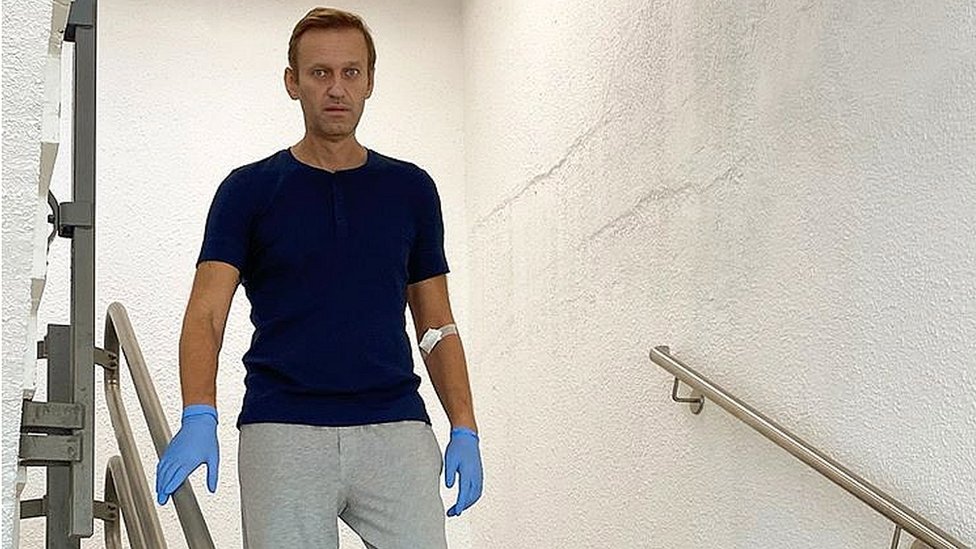 Alexei Navalny, the prime critic of Russian President Vladimir Putin, has been discharged from the hospital.
He has posted a photo of him through his social media handle.
He was allegedly poisoned while he was travelling to the capital of Russia, Moscow.
He was initially treated in a hospital based in Russia. The Russian hospital denied that the critic was poisoned.
He was later shifted to a hospital in Germany. The hospital in Germany was the first medical authority which recognized that the critic was poisoned.
At this moment, it remains unclear when Mr. Navalny will return to Russia.
Earlier, Russia denied that the critic was poisoned at the behest of Russian President Putin.
At the same time, the supporters of Mr. Navalny strongly alleged that he was positioned at the behest of the Russian President.
Photo Courtesy: Google/ images are subject to copyright