Rise in Covid-19 cases worries Europe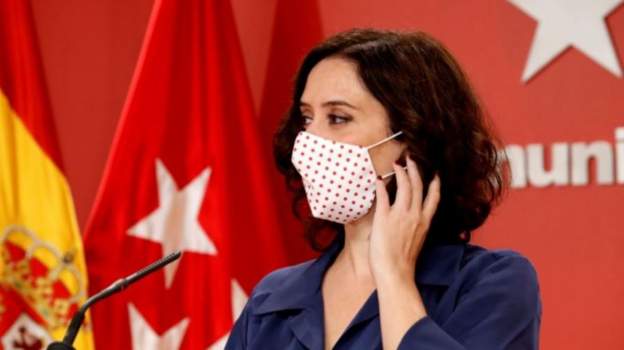 In the recent past, the continent of Europe has witnessed a rise in Covid-19 cases. The raise has left European countries in a difficult situation.
Some countries have already re-imposed some of the restrictions which they removed.
Recently, the Spanish government attempted to impose a partial lockdown in a heavily populated region in the country.
The attempt was overturned by the court, as they found the decision taken by the government inappropriate.
Germany has intensified its efforts to contain the spread of the Covid-19 outbreak. Angela Merkel, the German chancellor, is expected to convene a meeting with the leaders of her country's regional governments.
Span and Italy are the most affected regions in the continent of the Europe.
In the latest wave of the disease, the countries that need to stay vigilant are the ones which suffered during the initial wave.
It implies that the aforesaid European countries need to gear up its efforts to bring the situation under control.
It is said that the European medial infrastructure, unlike the previous wave of the disease, this time is highly competent to defend the wave.
It is believed that the latest wave is not capable to make an impact as serious as that of the previous one.
Photo Courtesy: Google/ images are subject to copyright