Renowned spy novelist John Le Carre no more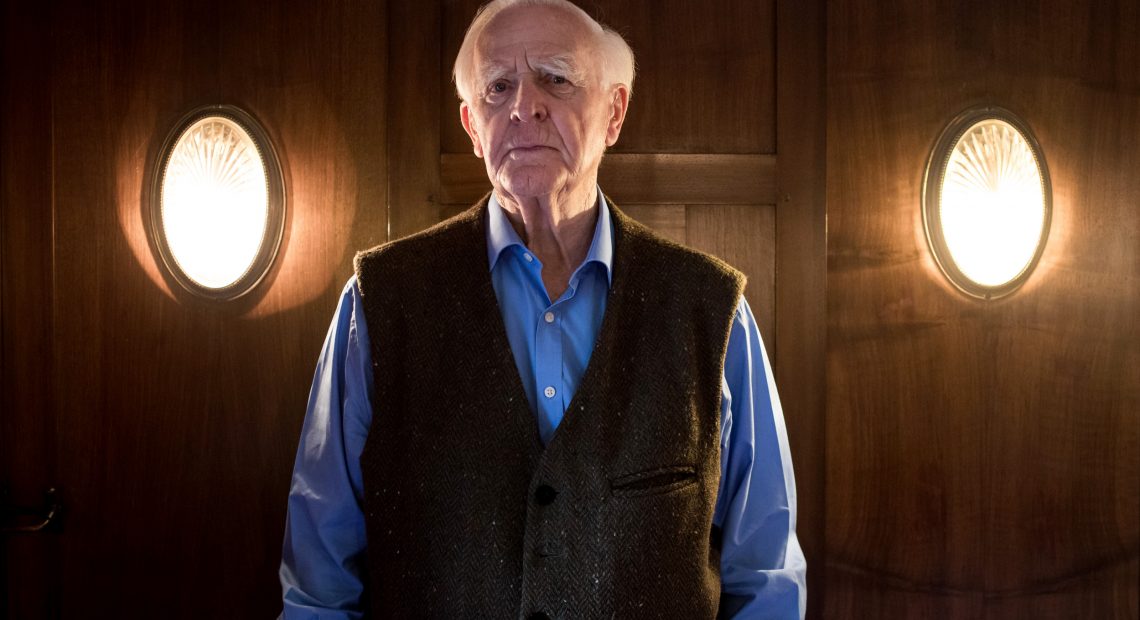 World-renowned spy novelist John le Carre, who has contributed several exceptional works such as Tinker Tailor Soldier Spy and The Spy Who Came In From The Cold, has passed away due to a short-term health condition.
His fans have expressed shock. Several popular literary as well as non-literary personalities have expressed their condolence.
A person close to the legendary spy novelist has termed him as the greatest spy novelist of all times.
Mr. Carre's novels are entirely differed from other spy novels. What makes the novels special is its approach to the subjects.
His novels contradict largely the western version of the Cold War. The novels offer adequate space for the eastern version of the Cold War too.
Mr. Carre, who was around 89 at the time of his death, was survived by his wife, jane, and their four sons.
In the statement his family has released to media houses, it is said that Mr. Carree has died of pneumonia.
In his sixty-year long career, he has contributed as many as 25 novels as well as a memoir to the world of literature.
Though he has passed away, his memories will always remain in the form of the extra-ordinary contributions he has made to the world of literature.
Photo Courtesy: Google/ images are subject to copyright