Quake-hit Turkey issues 113 building arrest warrants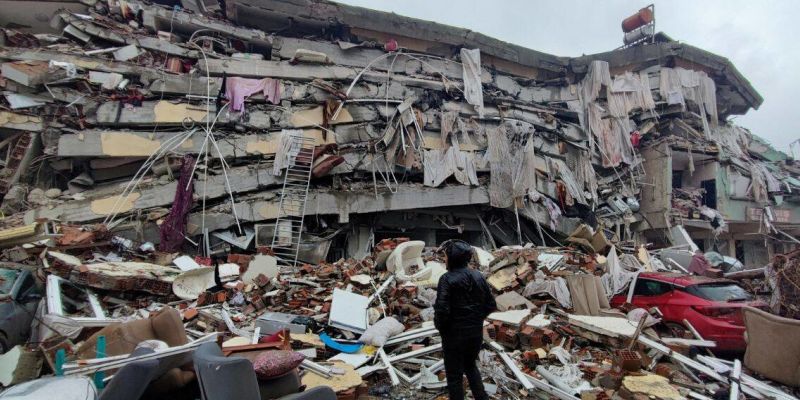 According to Turkish authorities, 113 arrest warrants have been issued in relation to the building of the structures that were destroyed by the earthquake on Monday. There have already been at least 12 people detained by Turkish police, including construction workers.
Rescue operations have been hampered in some areas due to protests in southern Turkey. More than 28,000 individuals have now been officially declared dead in Turkey and Syria.
More arrests are anticipated, but many will interpret the move as an effort to shift responsibility for the catastrophe in general.
Since many new buildings in Turkey are unsafe because of widespread corruption and government practises, experts have been warning about this for years.
In order to promote a construction boom, including in earthquake-prone areas, those rules permitted so-called amnesties for contractors who flouted building regulations.
The earthquake caused the collapse of thousands of buildings, prompting concerns about whether human error contributed to the severity of the natural disaster. After 20 years in office, the president's future is in jeopardy as elections approach.
The United Nations' top humanitarian official, who was in the Turkish province of Kahramanmaras on Saturday, called the earthquake the "worst occurrence in this region in 100 years."
For the first time in 35 years, the Turkish-Armenian border crossing reopened on Saturday to permit the passage of aid.
Picture Courtesy: Google/images are subject to copyright