Putin orders 10% boost in Russian troop numbers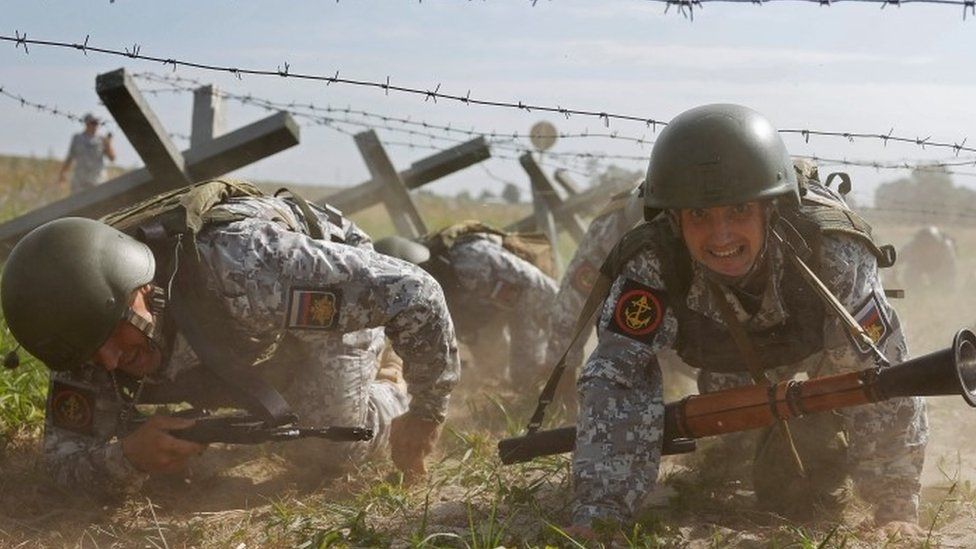 The president of Russia has signed a directive that might result in the addition of 137,000 soldiers to the armed forces of the nation in the upcoming months. Russia is currently limited to having slightly over a million military troops and about 900,000 civilian employees.
The announcement by Vladimir Putin coincides with a nationwide recruitment campaign that offers generous financial incentives. Since Russia's invasion of Ukraine six months ago, 70–80,000 troops have reportedly died or been injured, according to Western officials. According to accounts, recruiters have even gone to prisons and made financial and freedom promises to convicts.
A new army corps is likely to be composed of the volunteer battalions that are being established in different Russian areas, according to a statement made by the UK Ministry of Defence two weeks ago.
However, it noted that recruiting the necessary number of soldiers would be challenging due to "extremely limited levels of popular excitement for enlisting for combat in Ukraine."
When it invaded Ukraine in February, Russia had initially predicted a swift, successful campaign, but the country's staunch opposition has slowed its advance, and in recent weeks, the front lines have barely shifted.
Picture Courtesy: Google/images are subject to copyright