Putin dismisses media investigation into Navalny poisoning issue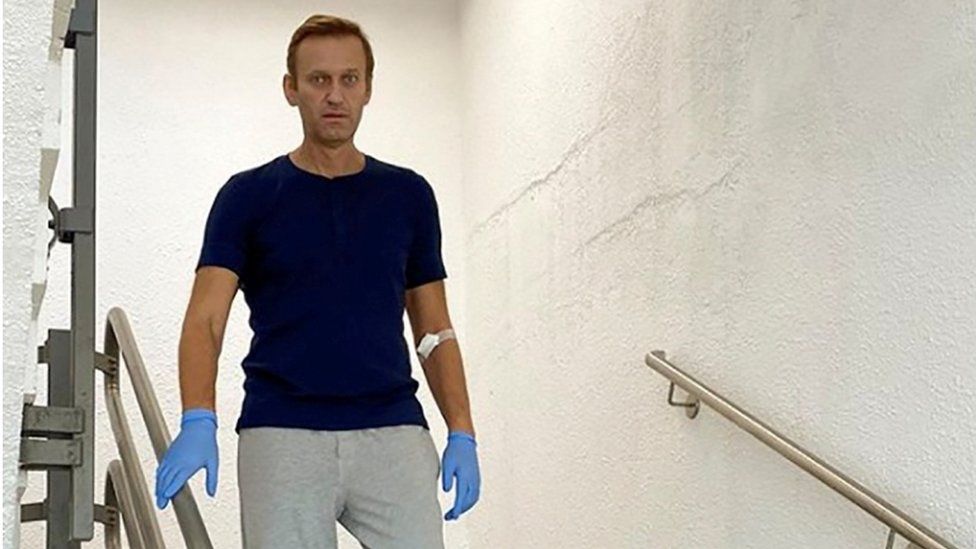 Russian President Vladimir Putin has dismissed a media investigation that has blamed Russian secret service agents for the poisoning attack against Alexei Navalny – the main critic of the Russia supremo.
Mr. Navalny was poisoned while he was travelling to Moscow in a domestic flight. He was initially rushed to a hospital in Russia, where he was declared instable due to an unknown heath condition. The hospital in Russia denied the speculation that the political activist was poisoned.
He was later shifted to a hospital in Germany, where he was declared instable due to a poisoning attack.
He was in coma. He recovered from the heath condition shorty after he had been admitted to the German hospital.
The Russian government has dismissed the allegation. It has termed the investigation as a conspiracy against the government.   
Photo Courtesy: Google/ images are subject to copyright