Pope Francis denies the report on resignation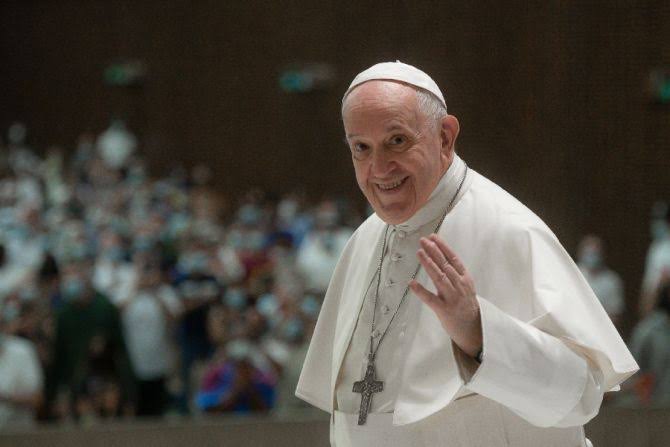 Pope Francis has said he will not resign and will lead a "normal" life after surgery. The pope, who underwent intestinal surgery on July 4, was responding to a news in an Italian newspaper claiming he might resign on his 85th birthday in December. The surgery was to relieve the difficulty caused by the contraction of the intestine.
The incision was made 33 cm from the intestine. He said he could eat anything now and that it was not possible before. The pope said he had been treated with antibiotics and had been advised by a male nurse at the Vatican to perform the surgery, which saved his life.
He ruled out the possibility of resigning, saying he was "almost certain" to attend a climate change conference in Glasgow in November. He will visit Hungary and Slovakia from 12 to 15 this month. There may also be trips to Cyprus, Greece and Malta.
Pic Courtesy: Google/ images are subject to copyright