Philip Baker Hall, who played Jerry Seinfeld, died at the age of 90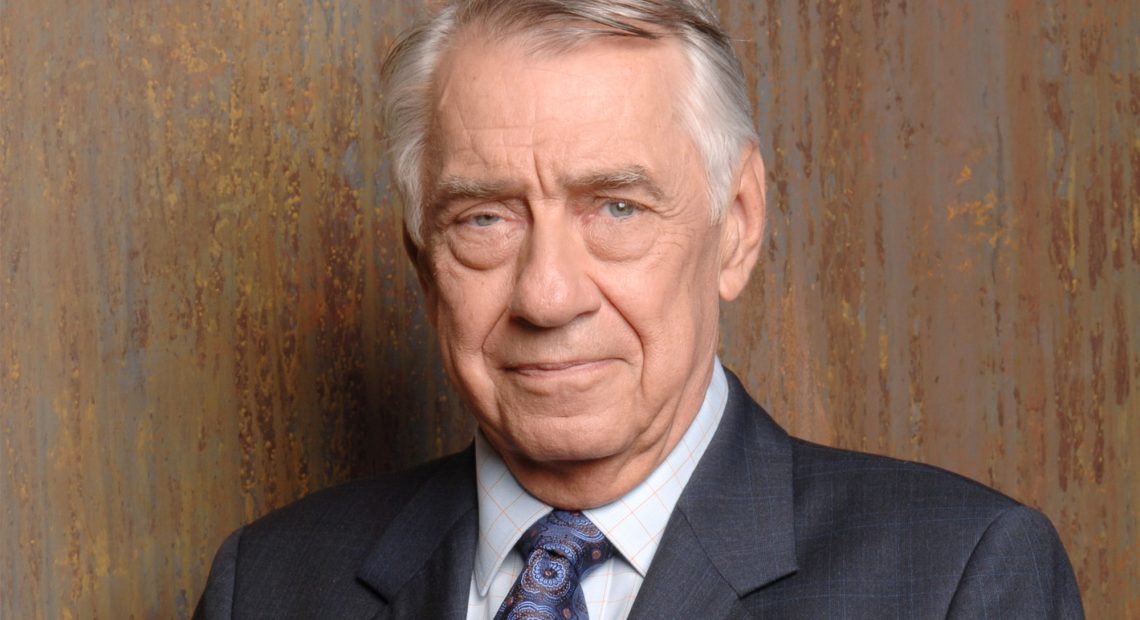 Philip Baker Hall, a popular US character actor who appeared on the sitcom Seinfeld in a memorable guest role, has died at the age of 90. In a classic 1991 episode, Hall played a huffy librarian who accused Jerry Seinfeld of not returning a long-overdue library book.
The actor's performance was so well received that he returned for the show's finale. Hall also appeared in The Truman Show, Rush Hour, Magnolia, and Boogie Nights, all directed by Paul Thomas Anderson.
In Ben Affleck's Oscar-winning film Argo, he portrayed a CIA detective, and he also appeared in Lars von Trier's Dogville, Bruce Almighty, and The Talented Mr Ripley. Modern Family, The West Wing, and Curb Your Enthusiasm are among his other TV credits.
Holly Wolfle Hall, Hall's widow, claimed the actor died in Glendale, California, surrounded by his family. Hall's talent would be valued, according to the official Seinfeld Twitter account.
When he was cast in Paul Thomas Anderson's first feature picture, Hard Eight, he began working with him. Hall was born in 1931 in Toledo, Ohio, and is survived by his wife, four kids, four grandsons, and brother.
Mark Ruffalo, who co-starred with him in the film Zodiac, tweeted: "Philip Baker Hall, rest in peace. One of the all-time greats. It's been a pleasure to observe you. It was a pleasure to work with you on Zodiac. Kindness, compassion, humility, and remarkable talent are all qualities that stand out ".
Picture Courtesy: Google/images are subject to copyright