Meghan Markle's animated series Pearl has been cancelled by Netflix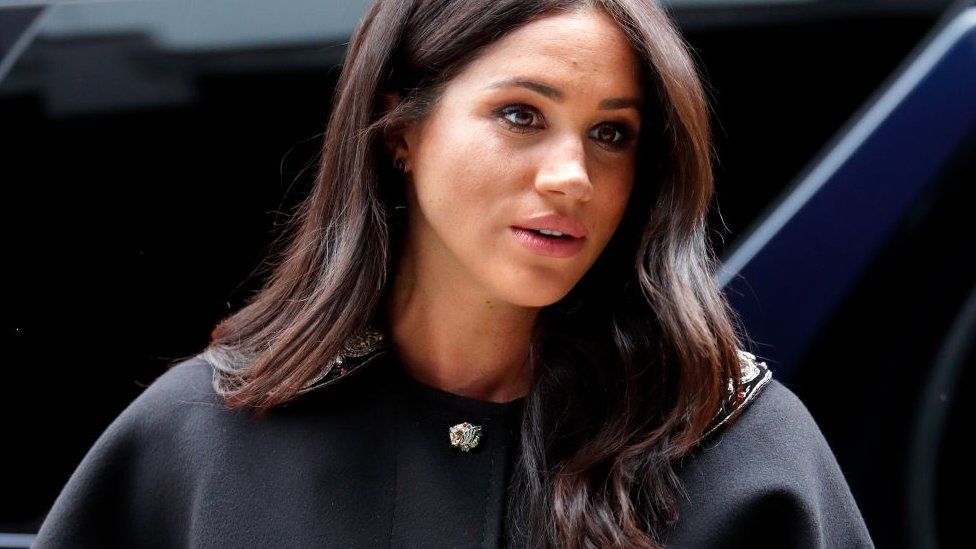 In an effort to save money, Netflix has cancelled the development of Pearl, an animated series created by Meghan Markle.
The show, which was announced last year, is one of several projects that the streaming behemoth has cancelled. Netflix announced a sharp drop in subscribers last month, warning that millions more are on the verge of abandoning the service.
The company's market value plummeted by more than $50 billion, and experts warned it would be difficult to get back on track. Meghan will serve as an executive producer on Pearl, according to Archewell Productions, the company founded by the Duke and Duchess of Sussex.
The series was supposed to follow the exploits of a 12-year-old girl who is inspired by historical figures.
Netflix did confirm, however, that it will continue to collaborate with Archewell Productions on a number of projects, including a documentary series called Heart of Invictus. The series will focus on athletes competing in the Invictus Games for injured veterans, which will be held in The Hague in 2022 and was founded by Prince Harry.
A BBC request for comment was not immediately returned by Archewell Productions.
Netflix also announced that two animated children's series, Dino Daycare and Boons and Curses, would be cancelled.
Netflix announced in April that its total number of subscribers had fallen by 200,000 in the first three months of this year, far short of its goal. It also predicted that two million more users would abandon the service in the three months leading up to July.
Some analysts warned that the company had run out of easy ways to grow the business after a period of rapid expansion during the pandemic. Consumers who are strapped for cash are cutting back on streaming services to save money, while others believe there is too much content to choose from in the face of fierce competition from companies like Disney and Amazon.
Picture Courtesy: Google/Images are subject to copyright