Maxim Dadashev – The dashing Boxer dies after sustaining injuries during fight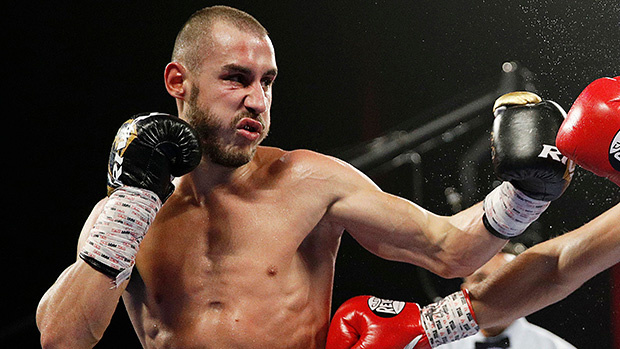 Maxim Dadashev (28), the Russian boxer has died due to the injuries he suffered in his IBF light-welterweight fight against Subriel Matias. Reports said that this young promising boxer has been in a coma state after undergoing a brain surgery following the boxing match.
His death has been reportedly occurred in a in a US hospital. Reports said that Dadashev was unable to to walk himself to the dressing room, at the end of the 11th round on Friday, after Buddy McGirt, his trainer has stopped his bout.
He was suffering from bleeding in the brain, and was immediately taken to the hospital. But his surgery was not a success. An investigation has been opened by The Russian Boxing Federation.
Reports said that his death has been confirmed by coach Donatas Janusevicius, and trainer Buddy McGirt. To ESPN, they told, "It just makes you realize what type of sport we're in, man," said McGirt. He did everything right in training, no problems, no nothing. My mind is like really running crazy, right now. Like what could I have done differently? But at the end of the day, everything was fine (in training). He seemed OK, he was ready, but it's the sport that we're in. It just takes one punch, man".
The Secretary general Umar Kremlev, in a statement, said that there was "some kind of violation". "We lost Maxim Dadashev. He was our young prospect.
Image courtesy: hollywoodlife .com / images are subject to copyright