Mali govt criticises the arrest of Singer Rokia Traore in France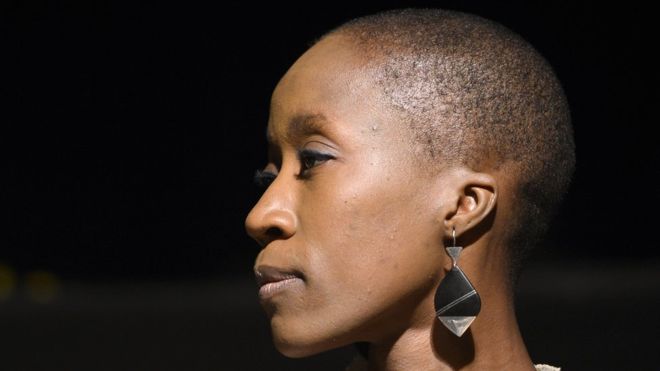 A day after a renowned Mali singer, Rokia Traore, was arrested in the European country of France on an arrest warrant issued by Belgium in connection with a family dispute filed in a Belgian court, the Mali government has released a statement supporting the singer, strongly criticising the arrest of the singer.

The African country has called the arrest illegal, saying that the fact that the singer is a Diplomatic Passport holder.

A person with a Diplomatic Passport has certain privileges. He/She cannot be arrested without the consent of his/her country.

The singer's lawyer says that the singer was on her way to appear before the Belgian court to defend her estranged husband's petition seeking the custody of their five-year-old daughter.

The singer faces several serious charges in Belgium. She is accused of kidnapping and hostage-taking.

As per a latest report, she is on hunger stroke in a French jail where she has been taken after her arrest.

The case is likely to disturb the diplomatic relation between the African country of Mali and the European country of France.

Photo Courtesy: Google/ images are subject to copyright