Leopard Attack on a Model in Germany; Prompted an Investigation Into Animal Welfare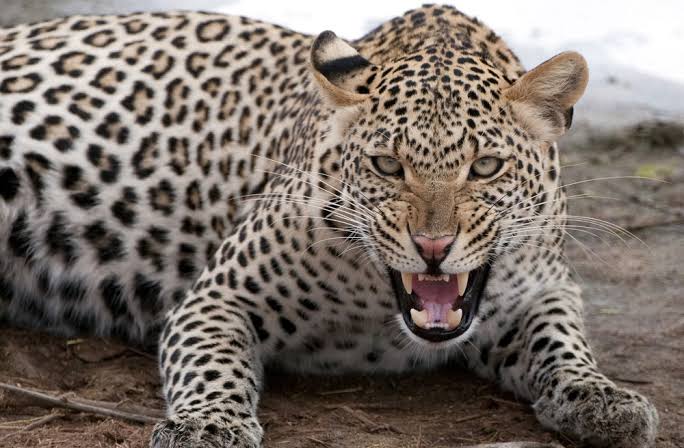 German police are investigating a leopard attack on a model who was severely injured during a photo shoot.
The spotlight is on the 48-year-old owner of the leopard involved in the attack, one of two she keeps at a farm in Nebra, eastern Germany, alongside other animals. During Tuesday's attack, the 36-year-old model suffered brain injuries and was flown to a specialty centre by helicopter. The owner of the animal was being investigated for negligent bodily damage.
On Wednesday, a public health officer went to the complex to see if the animals were being cared for properly and if the facility was up to code. The animal handler has owned the leopards since 2019 and has worked as an animal trainer for circuses and amusement parks for 20 years.
Pic Courtesy: google/ images are subject to copyright