Italy to announce measure to handle coronavirus outbreak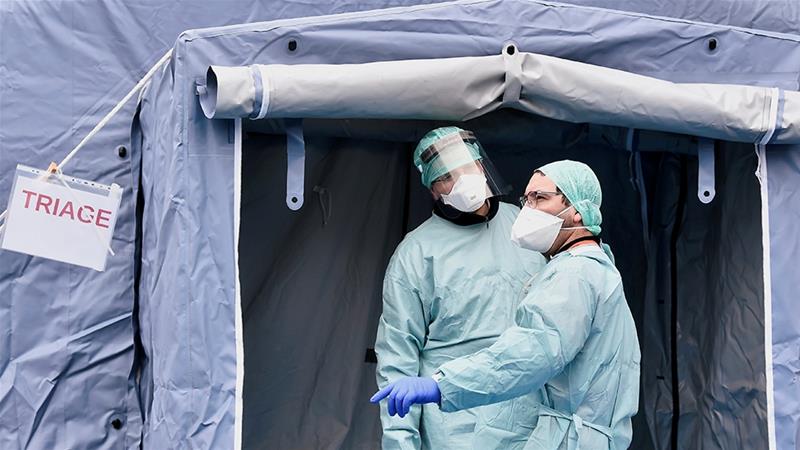 The European country of Italy is preparing to announce several strong measures to tackle the rapid spread of coronavirus.

Italy is the worst hit region in Europe. As many as 79 people have lost life due to the disease outbreak in the country. Of the said 79, at least 20 have passed away in the past 24 hours.

The outbreak is under control now in Italy. It has claimed of having successfully stopped the spread of the disease.

The new measures may impose several restrictions on the social life of the people of the country like their right to kiss, hug or handshake. These may also prompt the elderly especially those who are aged above 75 to remain in their house for few days.

In the country, as many as 2,260 coronavirus infected cases have been reported. The country has decided to expand the quarantined region to make the spread of the disease completely impossible.

Already, several countries have placed restrictions on Italian travellers. Some countries have even reported infected Italian travellers.

The new measures may bring some restrictions on public events also.

Photo Courtesy: Google/ images are subject to copyright