Italy tightens restrictions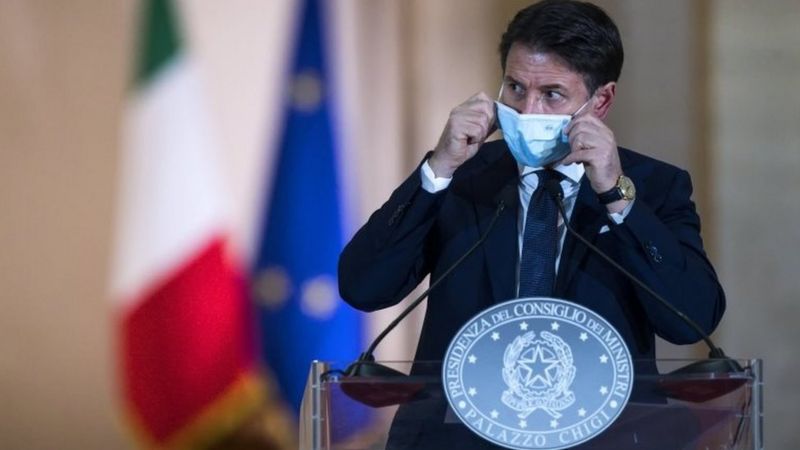 The European country of Italy has decided to re-introduce certain restrictions, where were removed shortly after the country had brought the Covid-19 crisis under control.
The new policy has been formulated as the country has witnessed a surge in Covid-19 cases in the recent past.
The policy has been justified on the ground that if the measures are not introduced the country will be forced to impose another lockdown in the country.
As part of the new policy, the mayors of the Italian cities will get power to decide whether they should allow relaxations to the public spaces come under their jurisdiction.
That means the mayors, one the policy comes to force, can decide what should be their policy on the public spaces under their jurisdiction.
Italy is one of the worst affected countries in the continent of Europe.
Though it managed to recover from the initial wave, the latest trend shows that currently it is at the edge of a second wave of Covid-19.
Italy has so far recorded 4,14,000 confirmed coronavirus cases. It has also witnessed more than 36,500 deaths till now.
It seems that the newly announced policy is not a simple action, but a necessity, as the country is marching towards a tough time.
Photo Courtesy: Google/ images are subject to copyright