Italy Appoints First Female Spy Chief: Elisabetta Belloni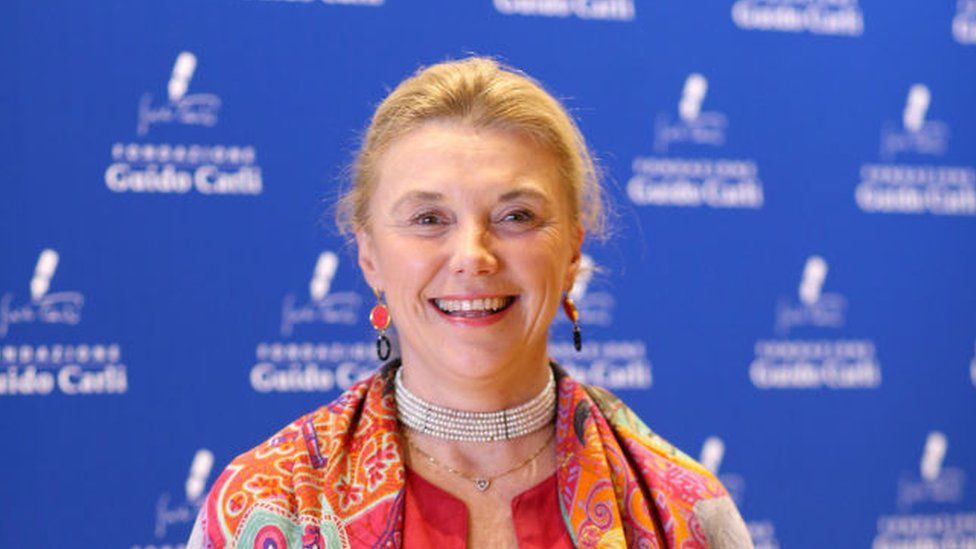 Italy's Prime Minister Mario Draghi has appointed diplomat Elisabetta Belloni as the head of Italy's spy agency, who will be the first woman to lead the Department of Information Security (DIS).
Ms. Belloni, 63, has since 2016 been secretary-general of foreign ministry – the top job in the diplomatic services. She gained prominence after helping out the release of Italians kidnapped by militants in Iraq and Afghanistan and leading operations in bringing home Italian tourists hit by the 2004 Asian tsunami.
Ms. Belloni rose up within the ranks to become the first woman in the role of secretary-general of the foreign ministry – Italy's highest diplomatic post, and a position she has held ever since.
Pic Courtesy: google/ images are subject to copyright