If flight is canceled, 16 airlines will refund passengers within 7 days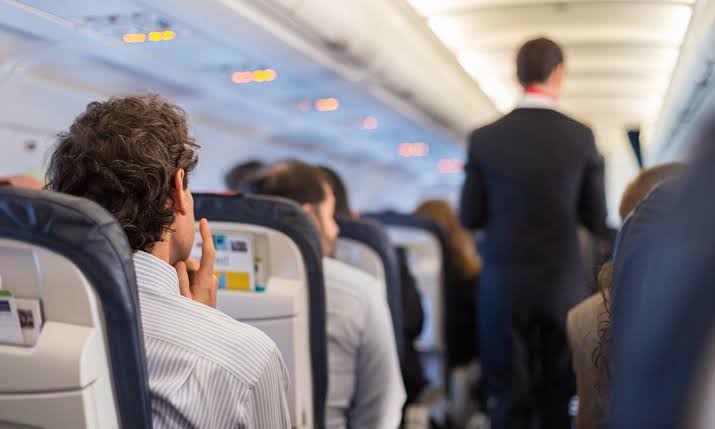 The top 16 airlines in Europe will refund within seven days of cancelling their flight. The decision was made in discussions with the European Commission and the National Protection Authority. The companies also said they were committed to providing information about their rights if the airlines were likely to cancel.
Aegean Airlines, Alitalia, Austrian Airlines, Air France, British Airways, Brussels Airlines, EasyJet, Iberia, Eurowings, KLM, Lufthansa, TAP, Norwegian and Ryanair are all committed to providing better conditions for passengers.
Airlines have also indicated that passengers with unused vouchers received by passengers during the early stages of the Covid 19 epidemic can be reimbursed only if they clearly select them.
Passengers who book a flight through an agent and find it difficult to get a reimbursement from them can ask the airline directly for their refund. Transportation Commissioner Adina Valian said the airlines were committed to resolving concerns, including reimbursement.
Pic Courtesy: google/ images are subject to copyright