Hermoso Expresses Concern Over Image After World Cup Kiss by Rubiales in Spain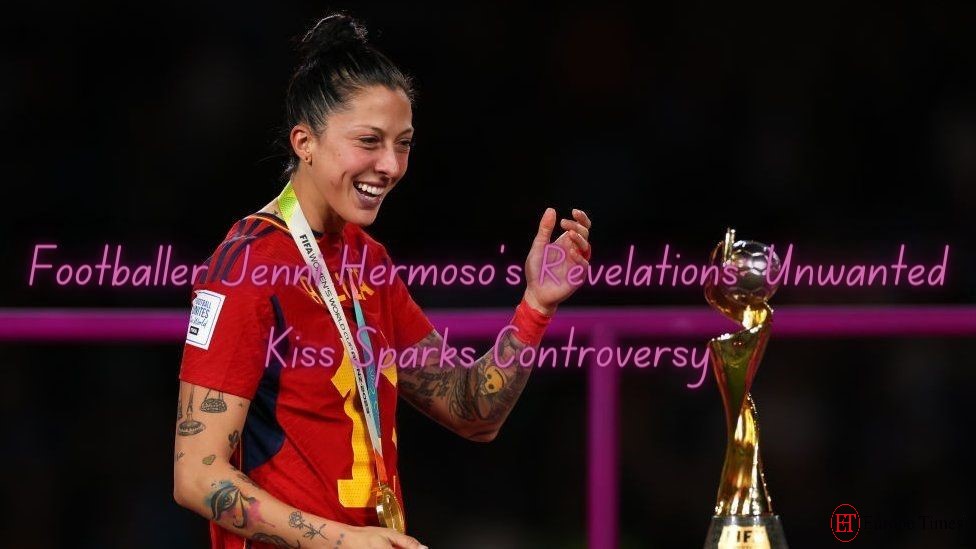 Spanish World Cup-winning footballer Jenni Hermoso has disclosed that the former chief of Spain's football federation, Luis Rubiales, kissed her on the lips without her consent following Spain's Women's World Cup victory in Sydney, Australia. In her statement to prosecutors, Hermoso expressed feeling disrespected by Rubiales' actions and stated that her image had been tarnished by the Spanish Football Federation. Rubiales, who denied any wrongdoing, eventually resigned from his position amid the controversy.
An investigating judge is now assessing whether the allegations should proceed to trial, and the scope of the inquiry has expanded to include other officials in the Spanish football federation. Hermoso's statement also highlighted the pressure she faced and her reluctance to steal the limelight during the initial incident. This revelation has brought renewed attention to the issue of consent and boundaries in the sporting world.
Furthermore, Hermoso recounted her experience of the pressure she faced after the incident, including being asked to sign a press statement indicating that the kiss was mutual. She felt coerced by football federation officials to comply with their narrative. Despite discussing the incident with her teammates, she found it challenging to address the situation without overshadowing the team's victory celebrations.
The former team coach, Jorge Vilda, has also appeared before a judge, who is investigating whether he was part of an attempt to pressure Hermoso into stating that the kiss was consensual. Vilda denied trying to coerce Hermoso and claimed he did not witness the kiss as he was at the back of the group receiving their winners' medals. However, he acknowledged speaking with her brother during their flight back to Madrid when he realized Hermoso was unhappy.
The pressure from federation figures continued even after the team returned to Spain, with additional officials attempting to use Hermoso's family and a friend to communicate with her. The RFEF's marketing director, Rubén Rivera, has also appeared before the judge and denied trying to persuade Hermoso or her brother to absolve Luis Rubiales from any blame. These revelations highlight the complexities of power dynamics and consent within the realm of professional sports.
Picture Courtesy: Google/images are subject to copyright