Germany: Regional minister faces criticism for his alleged connection with far-rightists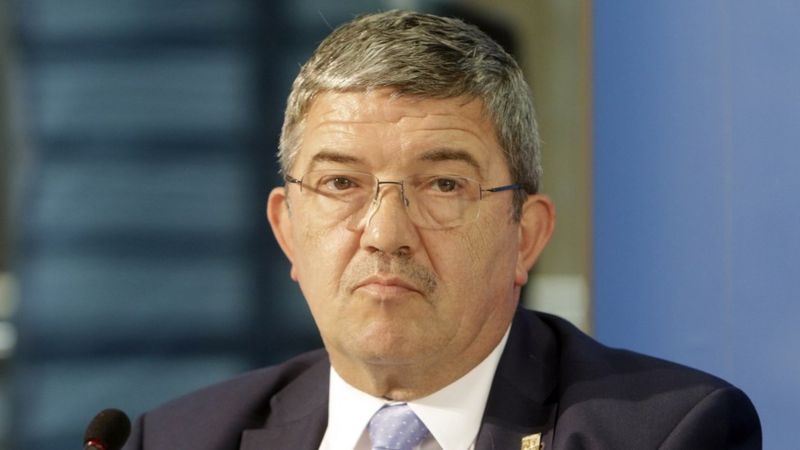 A German regional minister has faced serious criticism for his alleged connection with a suspected member of a far-rightist organisation.
The allegation against the regional minister is that he has purchased a gun from the suspected far-rightist activist.
The criticism has intensified when he has tried to lighten the heat of the criticism by saying that the purchase was a personal matter.
The incident is the main talk in social media platforms based in the region. Media houses have covered the story aggressively. Some have even exceeded its limits to portray the regional minister as a far-rightist sympathiser.
The minister has admitted of purchasing the gun. But he has refused to accept his alleged link, and dismissed it as baseless.
He has filed his resignation. In the statement he has released at the time he has submitted his resignation, the minister has portrayed his resignation as a sacrifice he has made for his family.
The minister has criticised the media for twisting the facts.
Notably, the development has happened at the time the country was trying to enfeeble the threat posed by the far-rightist activism.
The far-rightist activism is the biggest threat the European superpower of Germany faces at this juncture.  
Photo Courtesy: Google/ images are subject to copyright