Germany, Nigeria to sign accord on returning Benin Bronzes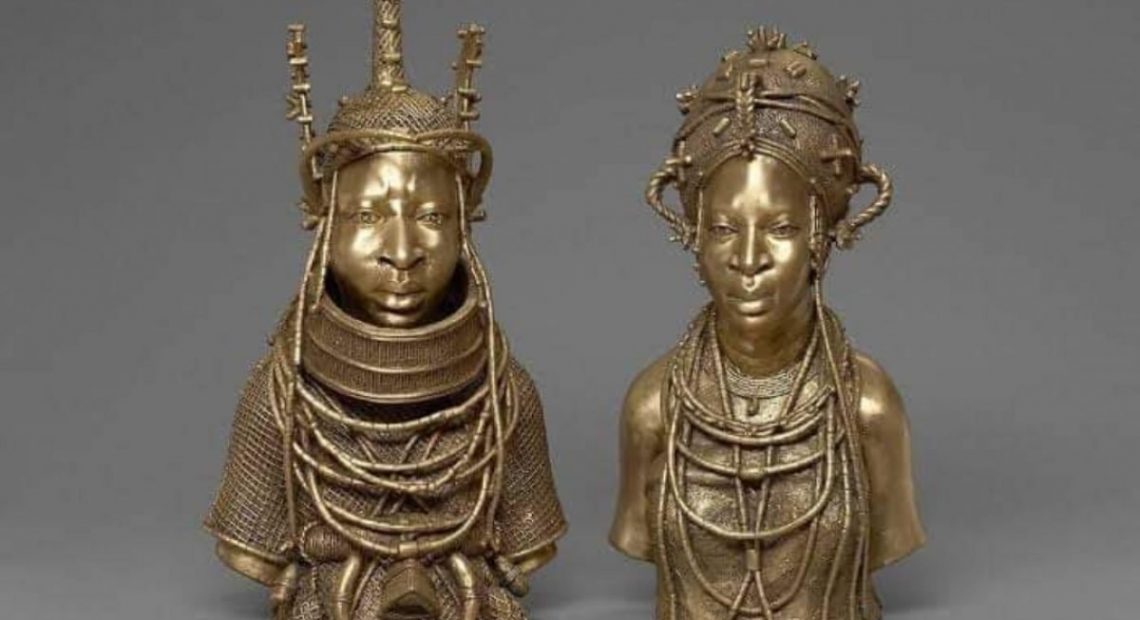 In order to facilitate the return of significant sculptures known as the Benin Bronzes that were stolen from Africa in the late 19th century, Germany is scheduled to sign an agreement in Nigeria on Friday.
In Europe and North America, ownership issues over items that were plundered during colonial periods have become a growing concern for governments and museums. The bas-relief Bronzes were among many other priceless artefacts that were taken from the Kingdom of Benin's royal palace in 1897 by a British colonial force.
Many of Berlin's institutions are governed by the Prussian Cultural Heritage Foundation, which declared last year that it was starting official talks to restore items to its collection. German Foreign Minister Annalena Baerbock, Culture Minister Claudia Roth, and their respective Ministers of State for Foreign Affairs Zubairo Dada and Lai Mohammed will all sign the agreement of understanding in Berlin.
Although the Prussian Cultural Heritage Foundation hopes to maintain some of the Bronzes on loan from Nigeria, the final details of the restitution have not yet been disclosed. Ten pieces of Benin Bronze were taken off display at the National Museum of African Art in Washington, D.C., last year, and the Smithsonian promised to return them to Nigeria. Talks on returning the items have already started in other museums.
Many of the items are still housed in the British Museum, which has defied requests to give them back.
Picture Courtesy: Google/images are subject to copyright