Britain will be taking part in European elections – Says David Lidington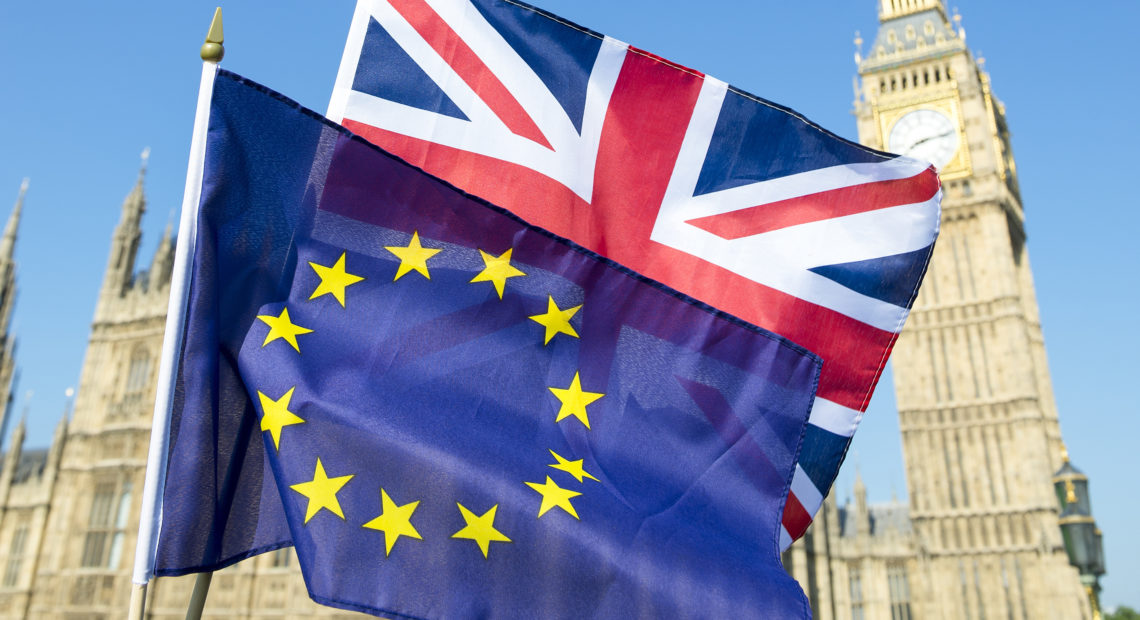 David Lidington, Minister for the Cabinet Office of Britain said that UK will be taking part in the European elections. The vote is scheduled on May 23rd. But, Prime Minister Theresa May said that Britain would not have to take part if MPs agreed a Brexit plan first.
David Lidington said to media, "It is regrettably not going to be possible to finish that process before the date that is legally due for the European parliamentary elections … So those will now go ahead".
Lidington also said that the Government will be trying to make the delay 'as short as possible'. Britain was due to leave the European Union on March 29th.
But, the proposal put forward by UK Prime Minister Theresa May was not agreed by the Parliament, and an extended deadline up to 31 October was given by EU.
David Lidington told reuters, "We will be redoubling our efforts … to try to make sure that the delay after that is as short as possible. Ideally we would like to be in a situation where those MEPs from the UK never actually take their seats in the European parliament, certainly to get this done and dusted by the summer recess".
Image courtesy: cigionline. org / images are subject to copyright