The Paris Streets Gets Disturbed By Instagrammers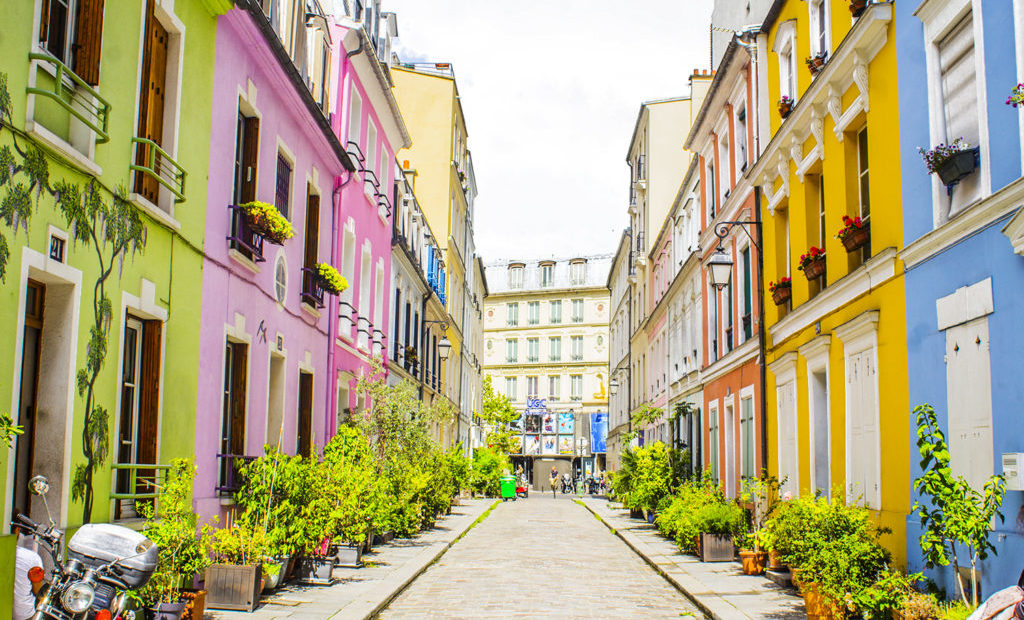 Paris is a favorite spot or photographers and instagrammers. 'Rue Cremieux', the pretty cobbled street has become a trending destination for instagrammers.
The residents of this street are disturbed by these activities. BBC reports that these residents are calling on the city council to restrict access at certain times.
Reports says that the residents of this street have requested the city council to provide a gate that can be closed at peak times – evenings, weekends and at sunrise and sunset.
Image courtesy : parisandaround.com ,Instagram / images are subject to copyright