The 'oldest woman' was not fake: says France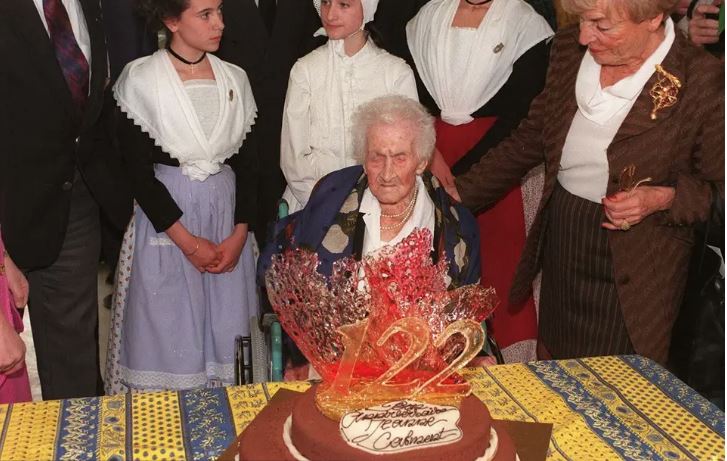 France claims that the oldest person on record was not fake. The officials of France have refused to change the death certificate of Jeanne Calment, the oldest woman on record, despite claims of fraud by Russian researchers.
The death of Jeanne Calment was in 1997, aged 122 years and 165 days. But, the Russian researchers, on account of their studies claims that she died in 1930s.
She had acquired the place in the Guinness Book of World Records as the world's oldest person.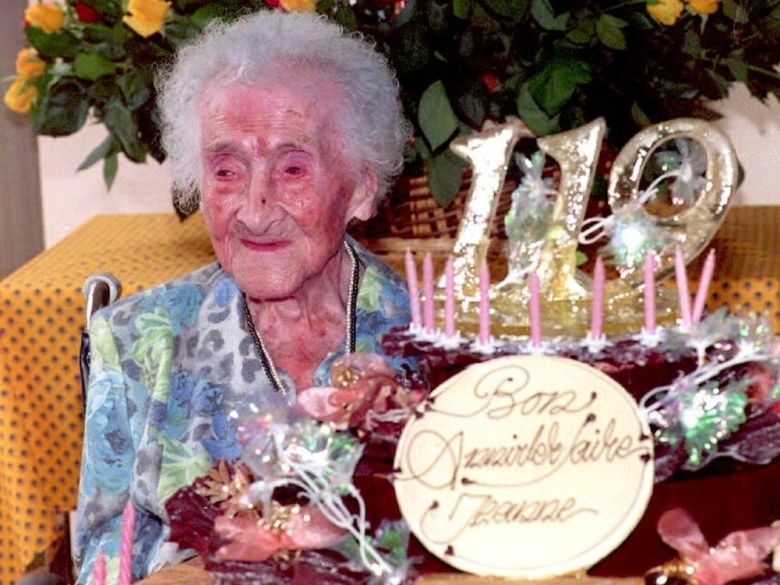 Reports said that Jeanne also had claimed that she had met the artist Vincent van Gogh (who was born in 1853).
The team of Russian researchers insists that Jeanne's daughter had taken her identity in order to avoid paying inheritance tax.
But, the French officials discredited the claims of Russian researchers saying that Jeanne's age is "well-documented".
Image courtesy: 20minutes .fr, nationalpost .com / images are subject to copyright