3 killed in Venice boat speed record attempt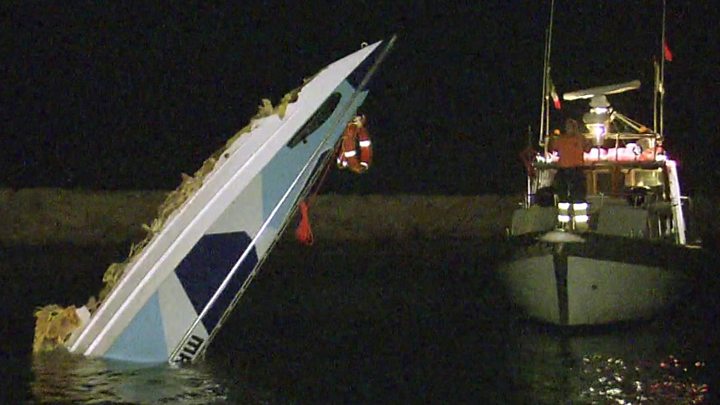 Three people, including Italian champion speed boat racer Fabio Buzzi have died after a power boat crashed near the Italian city of Venice.
The boat had crashed near the rocks of the Punta Sabbioni, off Venice. Italian emergency services said the bodies were recovered from the submerged cabin of the boat.
The boat, which was trying to break the offshore speed record from Monte Carlo hit an artificial reef.
Fabio Buzzi (76), an Italian businessman and power boat world champion, who was leading the team, was on an attempt to set a new record.
Dutch mechanic whose name is still not known, and Luca Nicolini from Italy were the other two, who got killed in the accident, says the president of the Italian Offshore and Endurance Committee, Giampaolo Montavoci.
Reports said that the other member in their team, Italian Mario Invernizzi, survived with injuries.
Image courtesy: bbc .com / images are subject to copyright