Strike by Swiss women for time, money and respect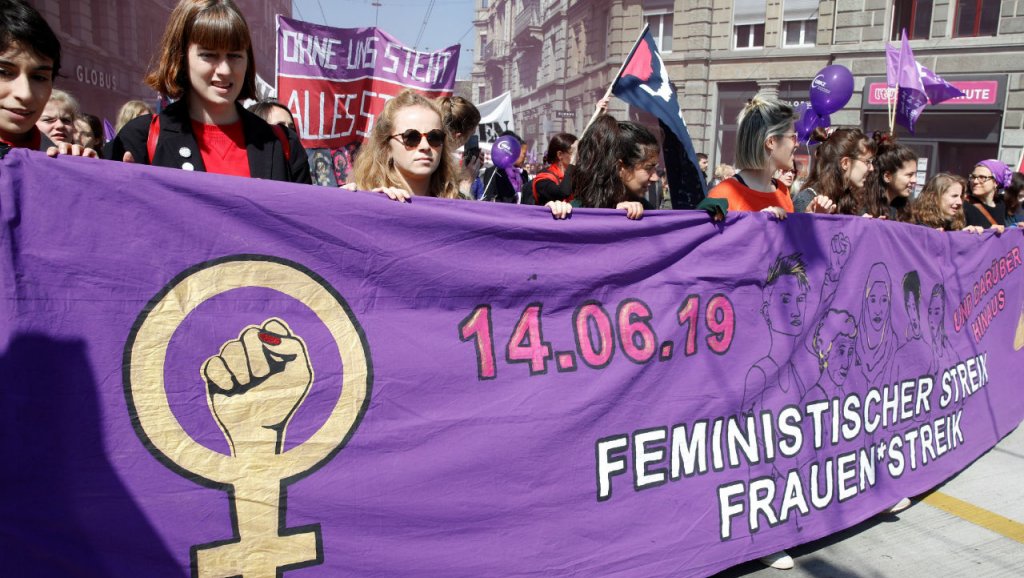 The Women at Switzerland demonstrates on Friday against the country's unacceptably slow pace to equality.
A similar protest in which around half a million women participated had been taken place before 28 years, back in 1991. The Swiss women have made long campaign for the gender equality.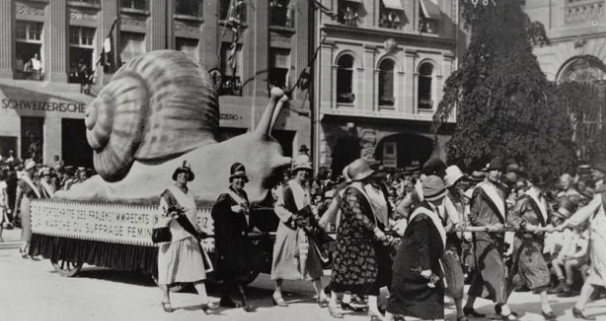 After, the world war that ended in 1918, they joined millions of other women from Europe demanding right to vote. But this was not sanctioned till 1971.
During the time of strike in 1991, no women participation was there in the Swiss government. No statutory maternity leave had been there.
Image courtesy: france 24 .com, bbc .com / images are subject to copyright