Italy's criticism about France's involvement in Africa irritates Paris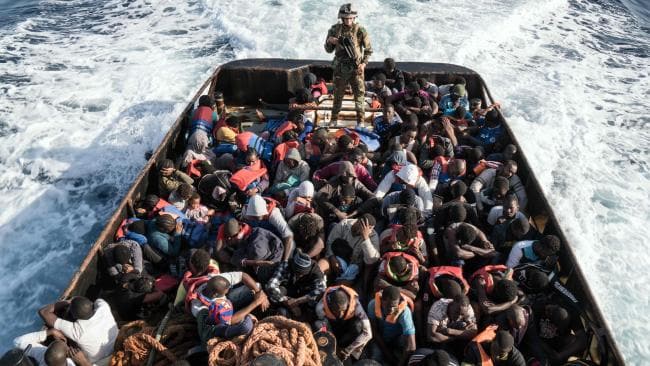 Italian deputy Prime Minister Luigi di Maio has raised serious criticism about the involvement of France in the African affairs. He has said that France has destabilised the economy and politics of Africa for its personal benefit. Provocatively, he has also urged the European Union to impose sanction against France for the part it has played in the destabilisation of Africa.

At least a dozen of African countries use the CFA franc, the currency backed by the treasury of France. The minister has cited the currency as the prime tool used by France to manipulate the economy of Africa in its favour.

Many African countries are either directly or indirectly controlled by Paris, and most of these are far better in the economic and political terms than its neighbours.


What Italy tries to do is to prove it otherwise, and project France as the reason for the unchecked flow of African migrants towards the European continent.

Italy is the most preferred destination of most of the African migrants who reach the continent in search of better lives. A considerable number of Italians are worried about it. It is that insecurity that has been exploited by the anti-migrant parties such as the Five Star Movement and Northern League to cultivate their vote base.

Since the induction of the anti-migrant government led by the aforesaid parties, Italy has been aggrievedly resisting the inflow of African migrants into its territory.

France is in the forefront of those who have come with serious criticism whenever Italy has used its iron fist against Africa migrants.

It is assumed that what the Italian minister has expressed is his government's anger against France for its attempts to nullify all its efforts to use force against migrants.

Anyway, evidently, Paris is very irritated with the development. Actually, it is the reason that France has called up the Italian ambassador to express its dissatisfaction.
Vignesh. S. G
Photo Courtesy: Google/ images are subject to copyright