Ethiopia plane crash: Investigation team reached Paris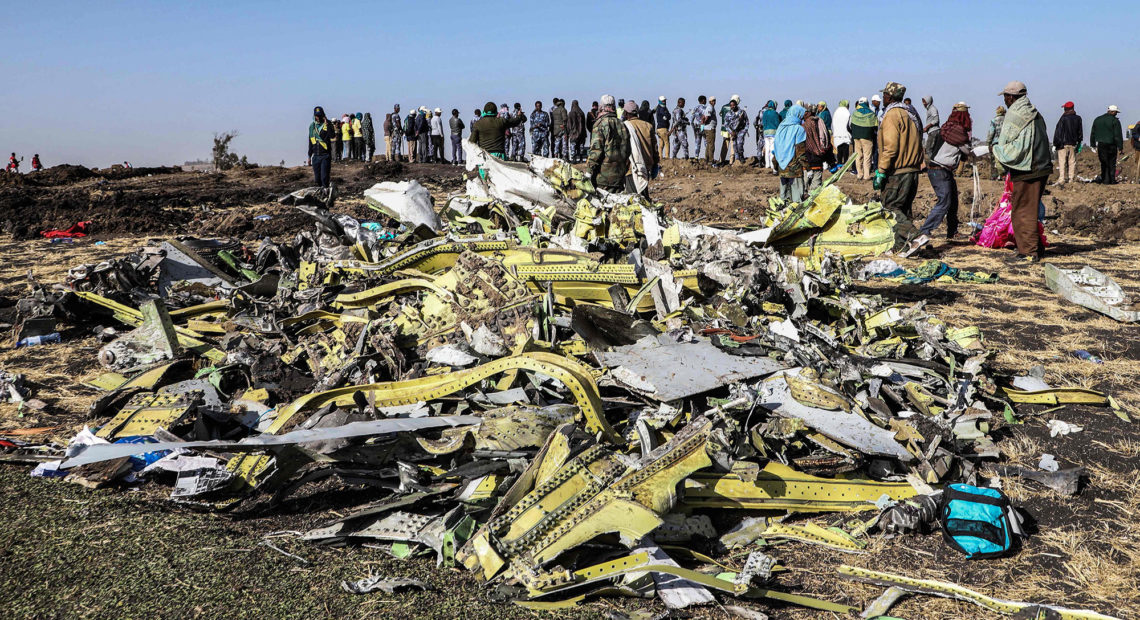 Investigation team from Ethiopia had arrived at Paris for further examinations regarding the crash of flight ET302, which killed 157 people on board. The airlines had Tweeted on Friday that the aircraft's black boxes are being examined.
The pictures of the two 'black boxes' were released by the France's air accident investigation agency. The data investigators will be analysing these to determine the cause for the crash.
157 passengers were confirmed to be dead in the Sunday's crash. The Nairobi-bound Boeing 737 MAX 8 operated by Ethiopian Airlines crashed minutes after takeoff from Addis Adaba.
Image courtesy: news965.com / images are subject to copyright