Covid: Unvaccinated Austrians Are Facing Lockdown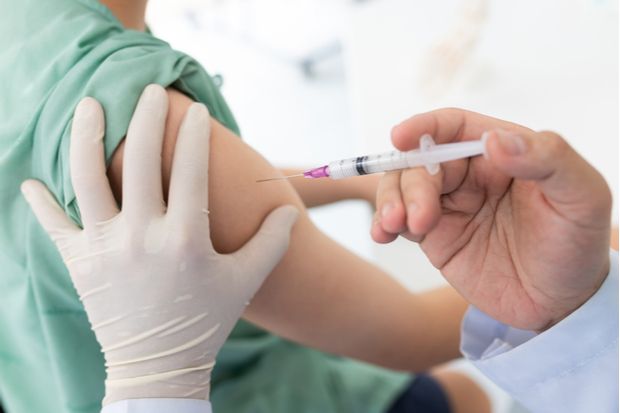 After record illnesses were reported across the country, Austrians are days away from the country's first lockdown for anyone who isn't completely vaccinated.
If the federal government approves, the province of Upper Austria will implement limitations beginning Monday. New measures are also being considered in Salzburg. A countrywide lockdown for the unvaccinated, according to Chancellor Alexander Schallenberg, is "definitely inevitable."
He claimed that two-thirds of the population should not suffer because others were hesitant. Upper Austria, with a population of 1.5 million people and borders Germany and the Czech Republic, has the highest infection rate and the lowest vaccination rate in the country.
Pic Courtesy: google/ images are subject to copyright