Cesar award function witnesses several controversial developments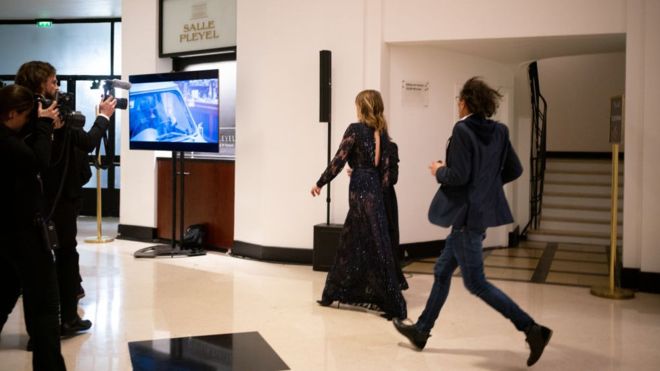 This year's Cesar award function has witnessed several controversial developments. Several actresses have walked out from the function, which has been organised to distribute this year's Cesar award.

Cesar award is considered as the French version of Oscar. This is a very prestigious award function organised in the European country of France.

The centre of the controversy is the selection of controversial director Roman Polanski as the best director in the award function.

Several actresses, who have attended the function, have walked out from the function as soon as the best director award has been announced.

A film about the Dreyfus affair in the 19th century France, An Officer and A Spy, has received as many as twelve nominations.

The award winning director is a rape convict. He was convicted of the statutory rape of a minor in the year 1977. He fled the United States after the conviction.

As many as seven actresses in total have walked out of the award function as soon as the controversial director has been declared as the best director.

Actress Adele Haenel is one of them. Though some have tried to convince them not to leave the function, they have remained adamant in their decision.

Photo Courtesy: Google/ images are subject to copyright