French-Canadian Composer Julien Gauthier Killed in Wild Bear Attack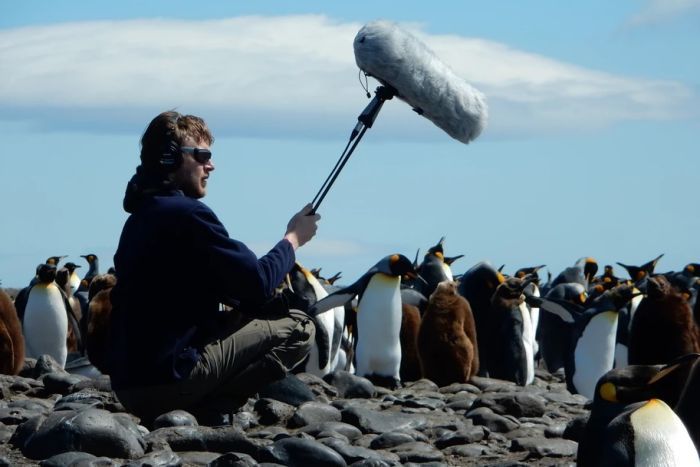 The French-Canadian composer Julien Gauthier's life has been tragically came to an end in a wild bear attack.
His travelling partner reported to medias that Gauthier was exploring the Canadian wilderness to record nature sounds for a musical project. He was killed by a grizzly bear while his sleep, Northwestern Territory of Canada.
Julien Gauthier (44) had served as Composer-In-Residence with the Brittany Symphony Orchestra, in Rennes, France since 2017.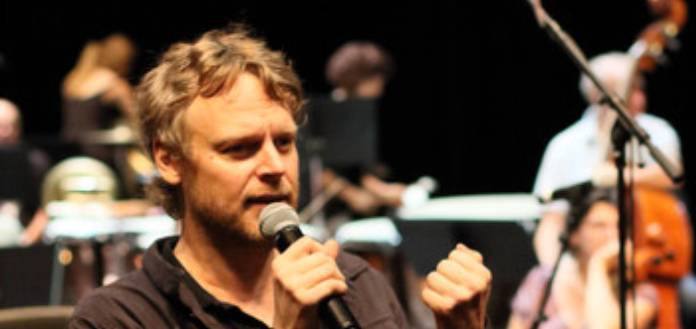 Marc Feldman, a close friend of Gauthier said, "I am deeply saddened to announce the passing of our road companion, the composer and associate artist of the symphonic orchestra of Brittany, Julien Gauthier".
The conservation officers said that an unprovoked attack from grizzly bears are very rare.
The Royal Canadian Mounted Police (RCMP), on 15 August, at approximately 07:45 local time, has been alerted by the launch of a distress beacon in the Tulita area on the Mackenzie River in the Northwest Territories. This is a largely isolated area accessible only by sea or air.
Alert has been raised by Gauthier's co-traveller, Camille Toscani, a biologist. He said that Gauthier had been dragged away by a grizzly bear in the middle of the night.
A helicopter has been sent to the area by the RCMP due to the bad weather condition, to look for Mr Gauthier and evacuate the travelers. Reports said that Gauthier's body has been found on the next day.
Image courtesy: abc .net .au, theviolinchannel .com / images are subject to copyright