Can Alexei be equated to Lenin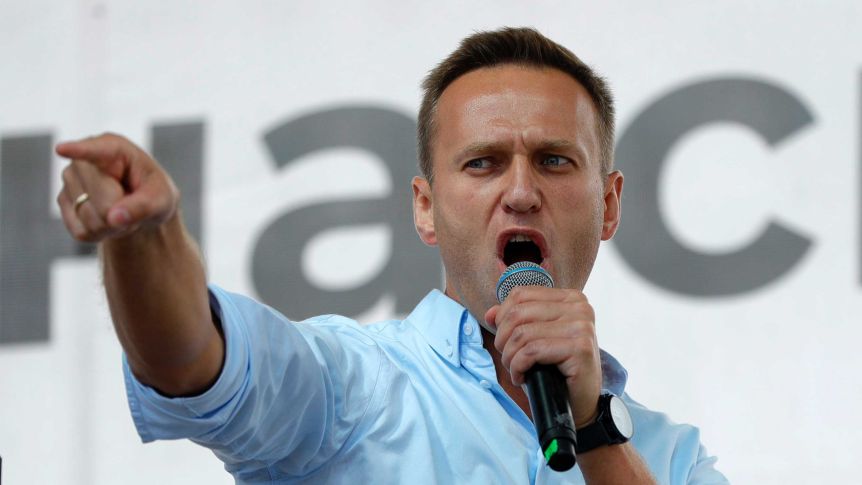 Recently, certain intellectuals likened the return of Alexei Navalny, the critic of Russian President Vladimir Putin, to the return of Lenin to Moscow ahead of the 1917 October Revolution, which overturned the history of the country.
Can Alexei be equated to Lenin is the big question at this juncture.
It is true that the popularity of Mr. Navalny outside Moscow has considerably increased lately. Earlier, Mr. Navalny was a leader whose influence was considered to the four wall of the capital city of Russia, Moscow.
It is also an undisputed fact that the acceptance of Mr. Navalny has grown outside the circle of youngsters. Earlier, the prime supporters of this opposition leader were youngsters who were angry with the authoritarian way they were ruled. The presence of people from all age groups in the protest developed in the aftermath of the arrest of the leader points to a fact that Mr. Navalny is no longer a leader of youth but is a leader who enjoys the support of all age groups.
Mr. Navalny is a very young leader. He has years before him. The graph of his political career has been steadily increasing since he entered into the turbulent platform in the year 2000.  
Photo Courtesy: Google/ images are subject to copyright