Belarus Prez raises serious allegation against Russia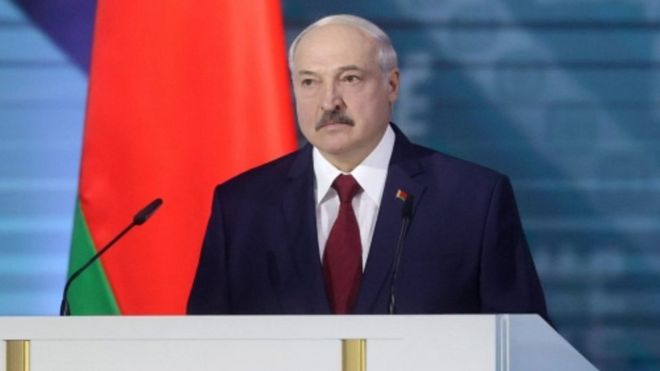 Belarus President Alexander Lukashenko has raised serious allegation against the European country of Russia.
The Belarus President has accused Russia of lying about a mercenary group which was recently arrested in Belarus.
Recently, Russia opposed the claim made by Belarus that those Russians who was arrested for plotting terrorism was linked to the anti-Lukashenko movement.
Belarus is at present under the clutches of anti-Lukashenko movement.
The country lately witnessed a huge protest against the president of the country. Tens of thousands of people participated in the protest.
What the Belarus President ties to tell is that the political emotion against him is the product of the conspiracy hatched against his administration by Russia.
Meanwhile, what Russia tries to tell is that the country has no interest in the internal politics of Belarus.
The development has serious political implications.  
Photo Courtesy: Google/ images are subject to copyright