Austrian Prince Blamed for Shooting One of Europe's Biggest Bears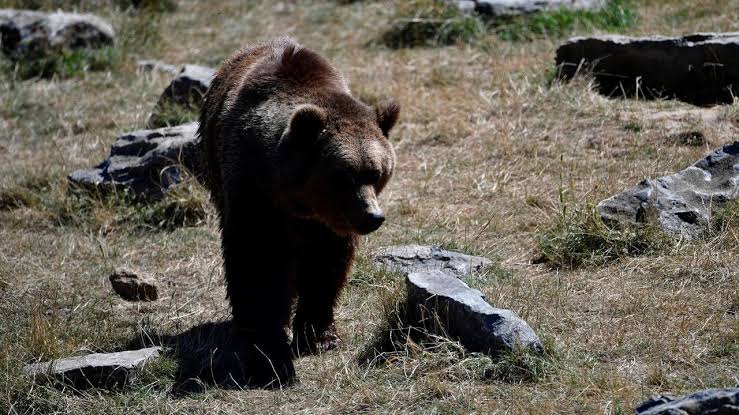 Environmental campaigners believe that Prince Emanuel von und zu Liechtenstein had shot dead probably the biggest bear alive in the EU on a hunting expedition in Romania during March.
The Prince had been granted a permit to shoot a female bear that had caused damage to certain farms. But instead of shooting that female bear, it was Arthur a 17-year-old brown bear. Trophy hunting had been barred in Romania since 2016 as the brown bear is protected by an EU directive.
But hunting is allowed for problematic bears that cause damages. Gabriel Paun, the president of Agent Green, said: "I wonder how the prince could confuse a female with a chicken coming to the village with the largest male that existed in the depths of the forest. "We are dealing with a game of poaching since they shot the wrong bear."
Pic Courtesy: google/ images are subject to copyright