Austrian Olympic champion awarded five years imprisonment for child abuse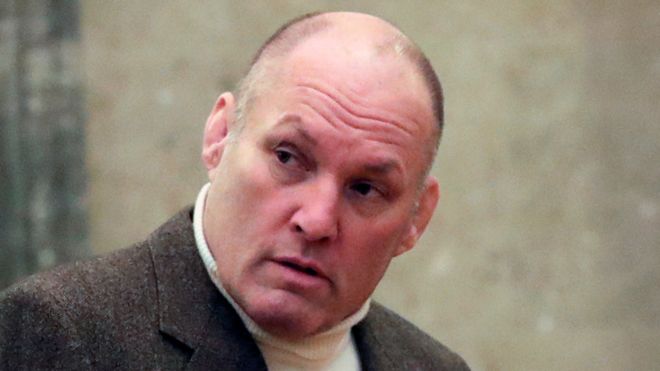 A renowned Austrian Olympic judo champion, Peter Seisenbacher, who won two Olympic gold medals in the year 1984 and the year 1988, has been awarded a tough sentence of five years imprisonment for abusing two of his students while working as a coach.

The incidents led to the cases happened in 1990s and 2000s. The victims were children then.

The court has found no reason to disbelief the statements given by the victims.

The trial was supposed to begin in the year 2016 itself. But, it was delayed as he briefly disappeared prior to the scheduled date. Later, he surfaced from his hiding in Georgia and fled to Ukraine. Only few months has passed since he was handed over to Austria by Ukraine.

He denied all allegations triggered against him.

As per the judgement, the Olympian will have the right to approach a higher court challenging the verdict delivered by the present court.

Photo Courtesy: Google/ images are subject to copyright