100-Year-Old Former Nazi Guard Gone on Trial in Germany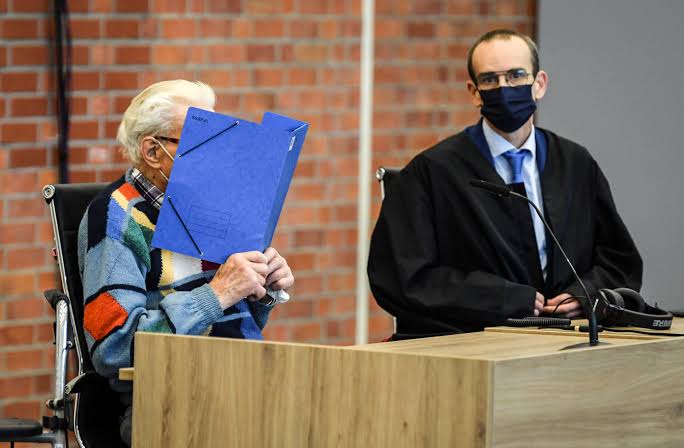 A former concentration camp guard has gone on trial 76 years after World War II ended for helping in the murder of 3,518 detainees at Sachsenhausen near Berlin.
Josef S is charged with aiding and abetting the shooting of Soviet POWs and the murder of others with Zyklon B gas. Time is running out for Nazi-era perpetrators to be brought to justice, and he is the oldest defendant to go on trial thus far. Lower-ranking Nazis have only recently been prosecuted. The conviction of former SS guard John Demjanjuk ten years ago established a precedent that allows prosecutors to charge persons with aiding and abetting Nazi crimes during WWII.
Direct involvement in a murder has to be shown up to then. Due to German privacy regulations, the defendant was identified as Josef S and escorted into a specially equipped sports hall at a jail in Brandenburg a der Havel, where the trial began under tight security.
Pic Courtesy: google/ images are subject to copyright